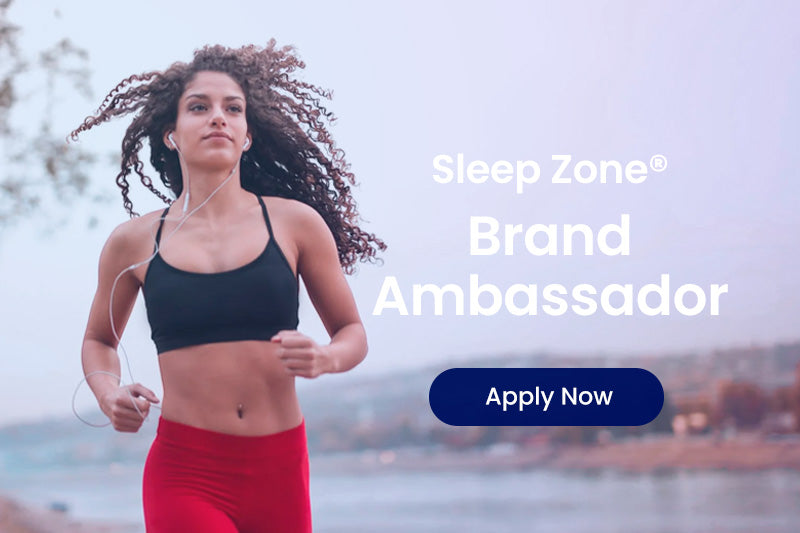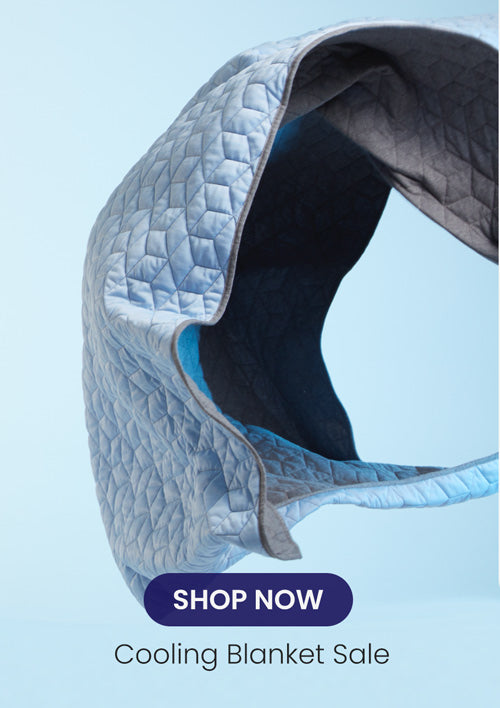 We Are SLEEP ZONE. Our mission is to create a more efficient, comfortable sleep experience and inspire a healthier, active, energetic life for you!
We believe in several important tenants that guide our decisions and make up the very fabric of our company: Fairness; Sustainability; Transparency; Equality; Responsibility.
🎇New Color Comforters, Stay Warmer in Holiday Season🎇
This post was originally posted on our Fanpage:https://www.facebook.com/SleepZoneLife/posts/460508027994003
Do you remember that our Comforter earned the "#1 Best Seller"?
Now we're adding new colors into the collection! The same puffy filling, NanoTex-Powered fabric, and reversible colors, Burgundy/Grey and Black/Grey.
Which one do you like? Let us know!
#SleepZone #NanoTex #Bedding #Comforter #Duvet #ReversibleDesign #NewArrival