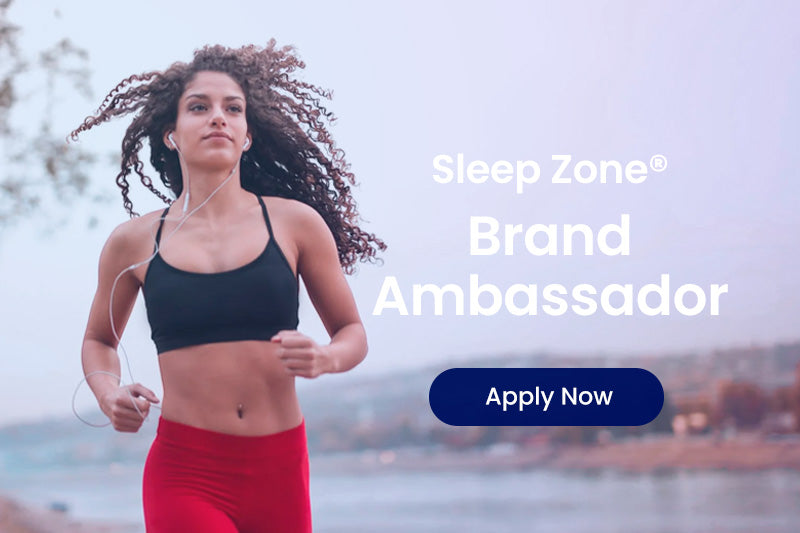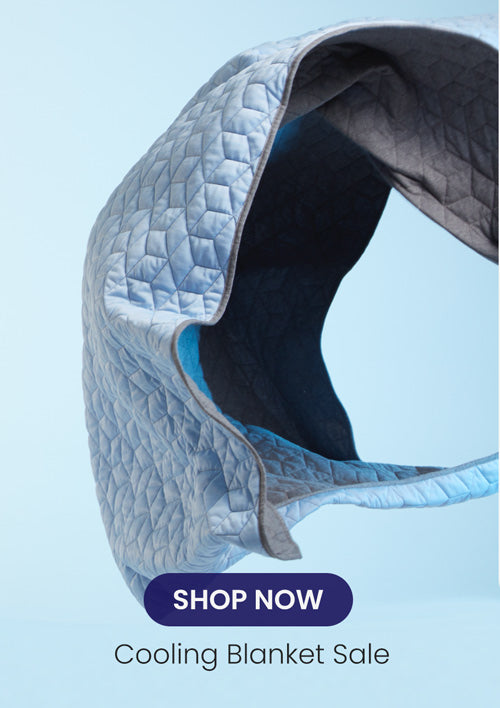 We Are SLEEP ZONE. Our mission is to create a more efficient, comfortable sleep experience and inspire a healthier, active, energetic life for you!
We believe in several important tenants that guide our decisions and make up the very fabric of our company: Fairness; Sustainability; Transparency; Equality; Responsibility.
❗FUN FACT❗
This post was originally posted on our Fanpage:https://www.facebook.com/SleepZoneLife/photos/a.362669354444538/532767234101415
❗FUN FACT❗ Did you know that It is said that there are at least 7 people in the world who look 99.99% like you?

Tag anyone you think you look alike and spend today with them! If she's Jeniffer Aniston, do acting games of FRIENDS! If she is Taylor Swift, sing a song from her album! Let's see how many 'twins' are gonna sprouted today. 
#LookalikeDay #SleepZone #Pillowcase #Ultrasoft #AllDressedUp #OutFitChange

Featured: Sleep Zone Satin Pillowcases