How to Get a Summer Glow from Head to Toe – Summer Cooling Tips
D
oes the idea of summer fill your soul with dread? If your answer to this question is yes, you can add yourself to the huge list of people who hate the idea of sweating through the night. With summer comes sweat and crankiness. To help you tackle these challenging times, we have summer cooling tips to get you through the season. From cooling bedding ideas to a bamboo sheet set and more, we cover it all down below.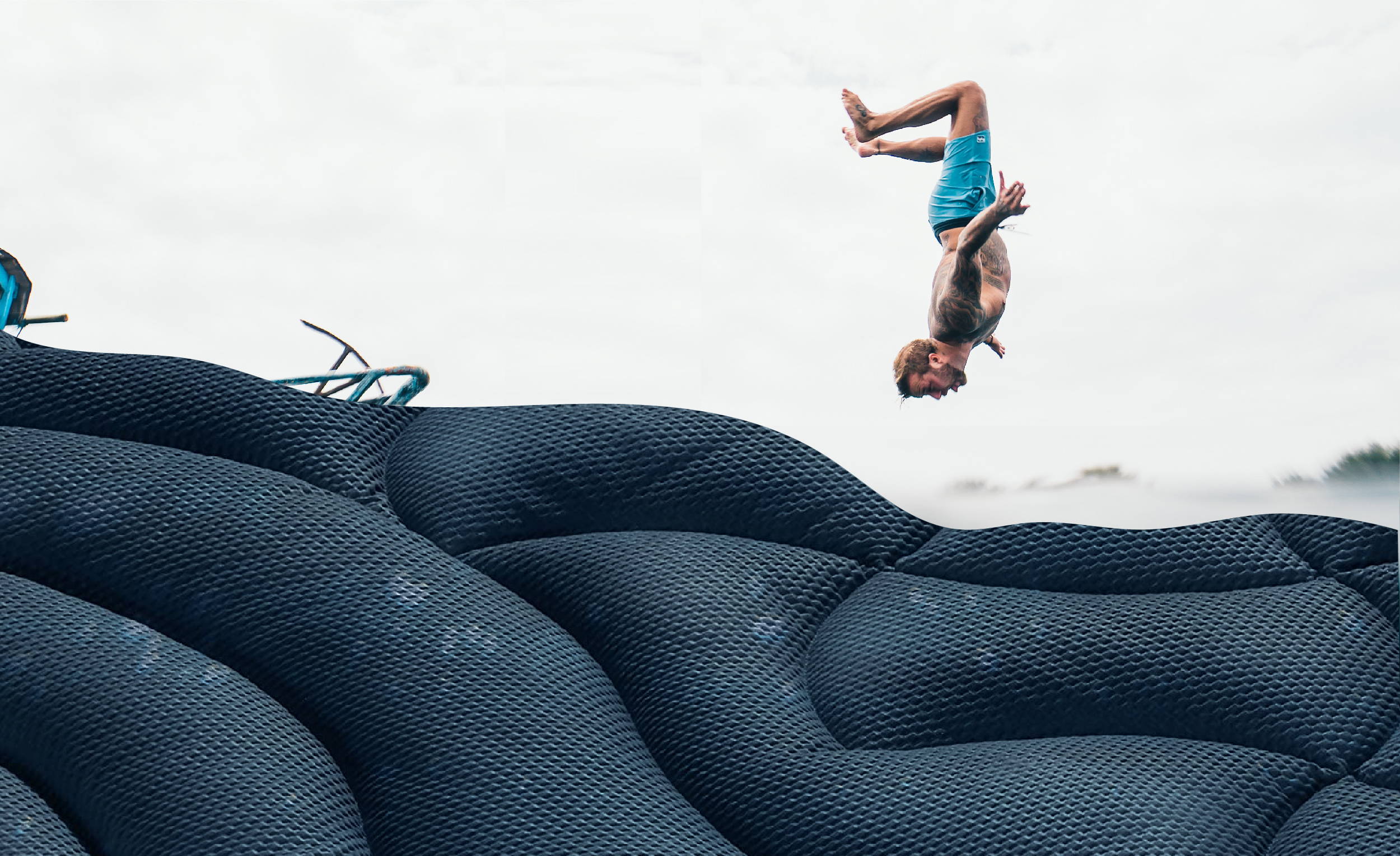 1. Window Shades
First and foremost, on our list of summer cooling tips, we stress the importance of window shades. With the sun blaring out at its peak during the daytime, your house can quickly turn into an oven. With shades on your windows, you can avoid a lot of direct heat and provide more room for your air conditioner to work at its maximum capacity. White shades and blinds can reflect the heat away from your house. 
2. Smart Bedding
Gone are the days when you would have to sweat because of thick bedding. Next up on our list of summer cooling tips, we have tricks related to bedding. Make life easier for you and your family by getting a Sleep Zone bamboo sheet set. These sheet sets are created and designed in such a way that a cool breeze can pass through them easily, providing you relief and coolness throughout the night. The fabric of the bamboo sheet set is made from natural fibers, which are often preferred for easy breathability. 
We all have been in the position when we would want to sleep with covers on, but the weather doesn't permit us to. To get the coziness of blankets with a touch of coolness as well, try Sleep Zone Athlete grade cooling throw blanket as cooling bedding.
In summers, it is advised not to opt for thin material. These cooling blankets come with a moisture conduit fabric for breathability. The trick is to opt for such cooling bedding materials that will avoid clamminess and offer good airflow.
The most common advice in our list of summer cooling tips other than bamboo sheet set and the cooling bed is to plan all your events in the evening or the nighttime. Try to stay inside during the afternoons when the sun is at its peak. Close any avenue from which the sun can enter your room and stay inside. You can go out in the evenings and nighttime when the scorching sun has had time to mellow down. 
Did you know that leaving light bulbs on can heighten the temperature of your room? No matter how environmentally friendly your light bulbs are, there are still chances that they will radiate heat. So, you have got yourself a bamboo sheet set or cooling bedding/blanket; what's next? Keep an eye on the appliances you have turned on. Chances are, the more electronic devices are turned on, the higher your heat levels will be. 
Keep the above-mentioned summer cooling tips in mind, get yourself cooling bedding, a bamboo sheet, breathable blankets; keep an eye on the electricity usage, and you'll be good to go.