She's the little
star that lights up
the space.
Stylish colors, rich sheen, soft texture, blends perfectly with any space.
What's another reason not to pick it!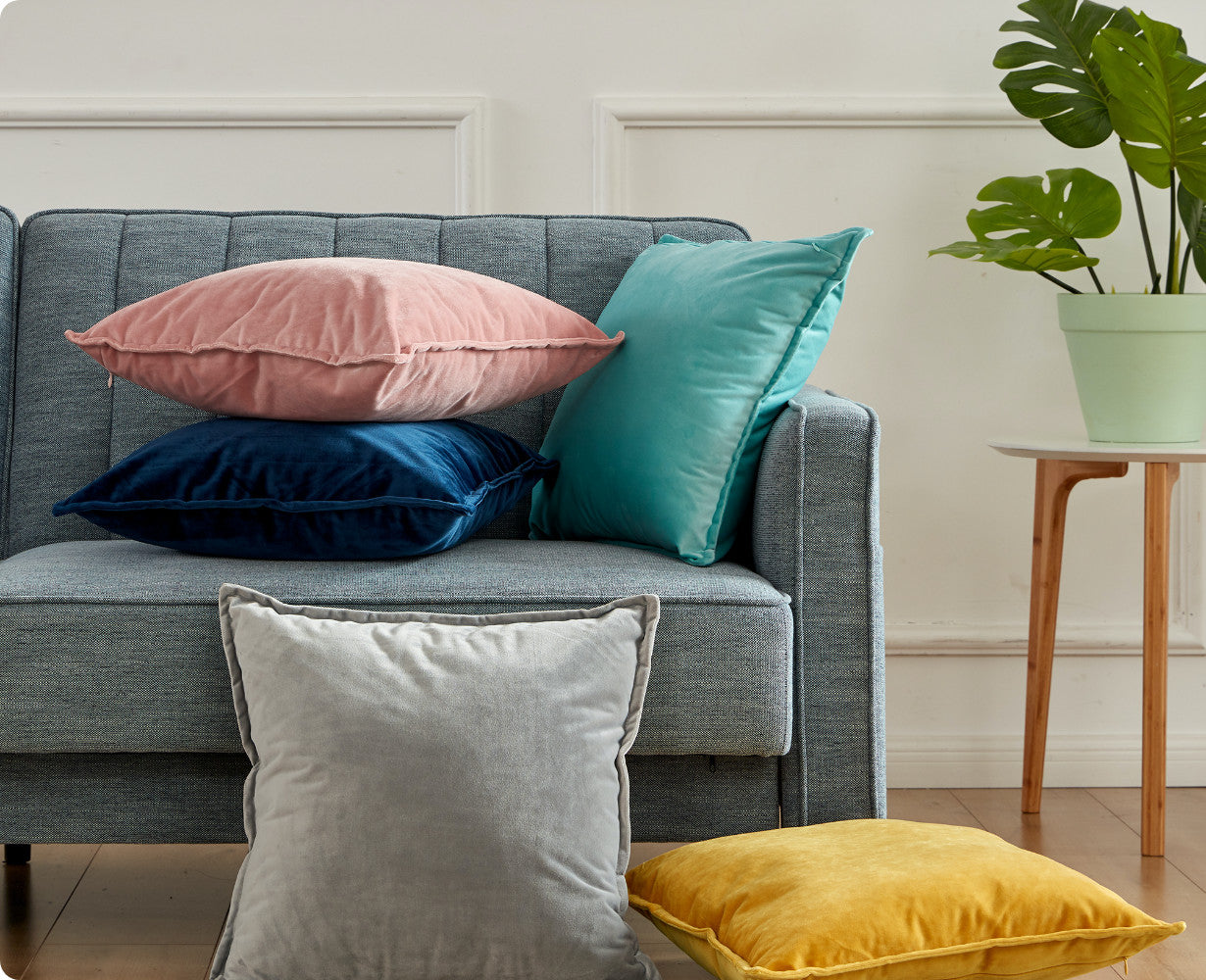 She's a little star, crafted by Sleep Zone designers to bring stylish fun to the space and life.
The classic Morandi color palette. Every color is retro and stylish and will never go out of style. The unique texture of velvet, with its different angles of refraction and shine, is a rich visual treat.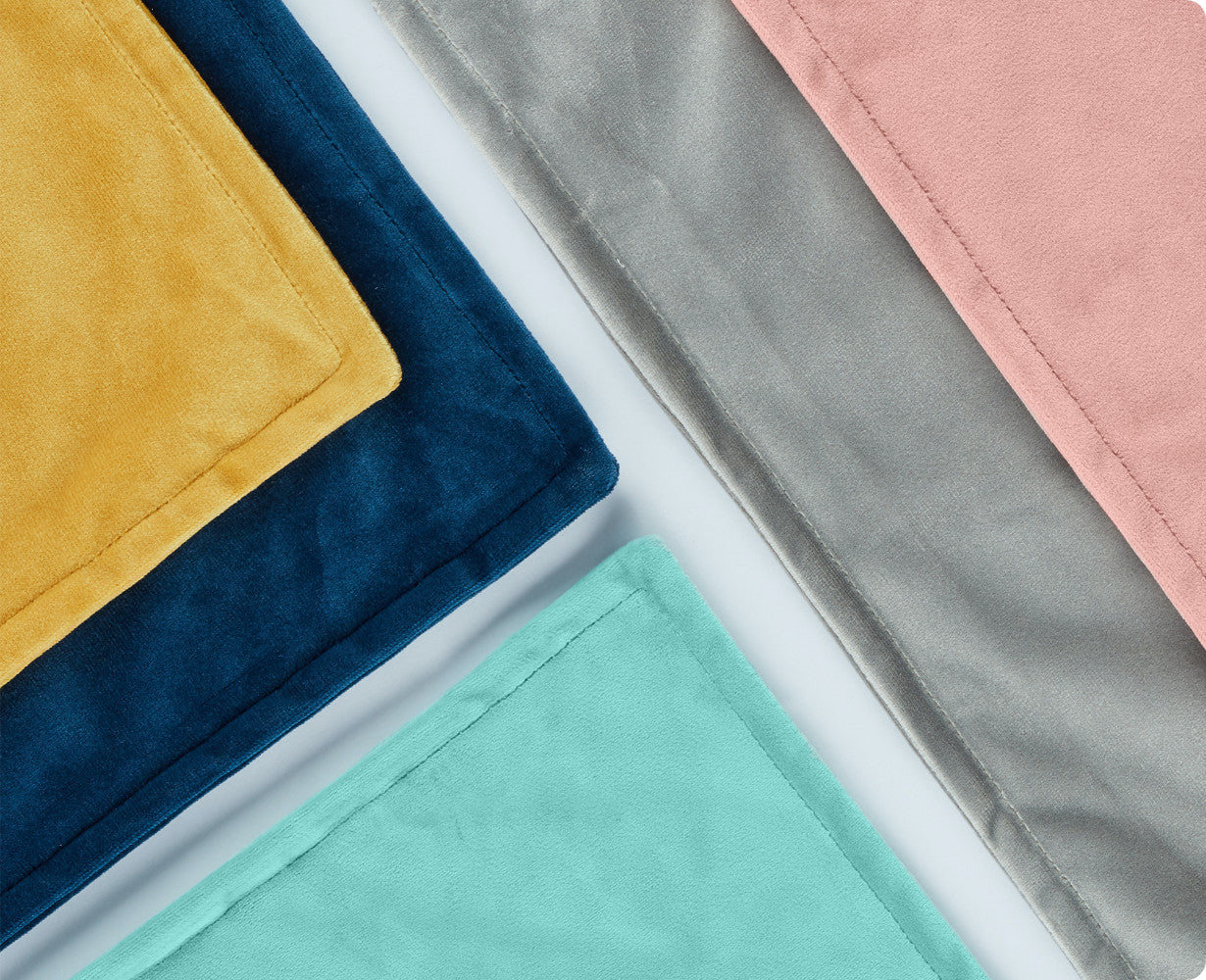 Anywhere can be her "stage."
The throw pillow case can be widely used in bedroom, living room, dining room, sofa area, couch, bench, floor, office, chair, car, party, outdoor, etc. These cushion covers could perfectly match with all kinds and styles of furniture, adding elegance and comfort to your space.
Not only beautifulness, but softness and comfort are also its strong points. The delicate touch, flowing drape and elegant gloss is unmatched by other fabric. When touching, you will be surprised by the feeling.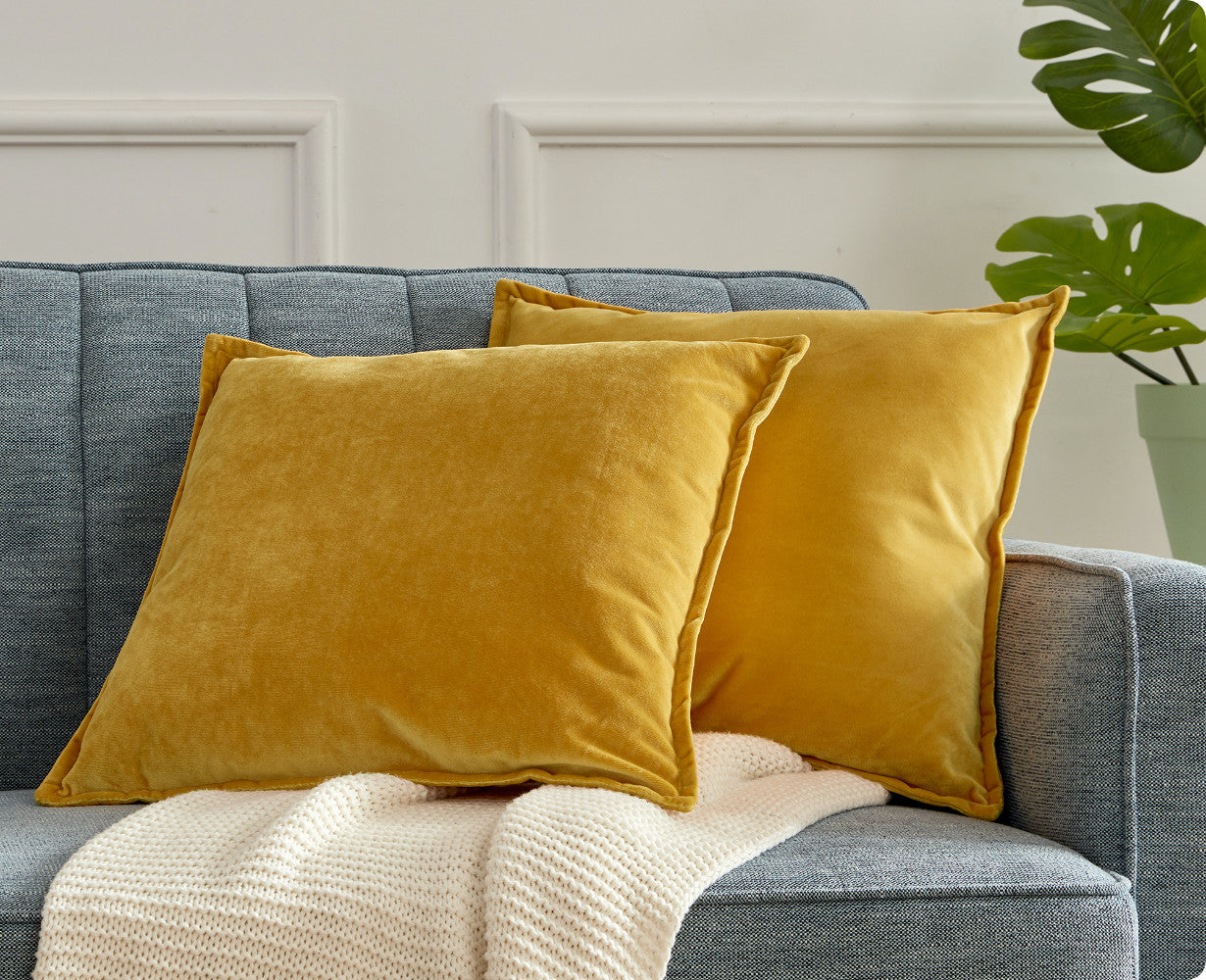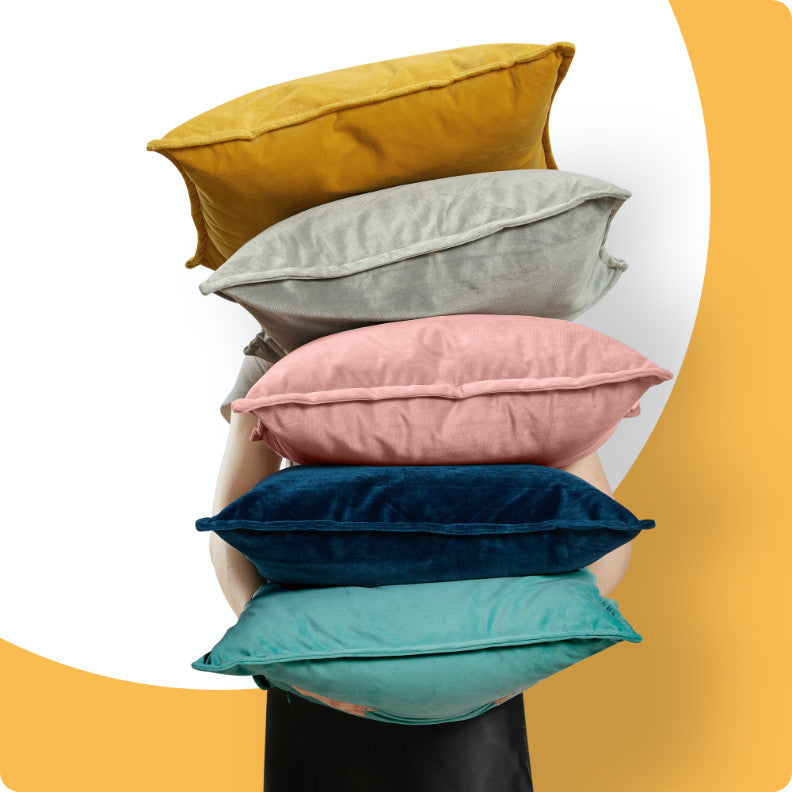 The size is 18 x 18 inch, the most common size to majority inserts. hidden zipper makes the zipper closure invisible for a tidy and elegant look.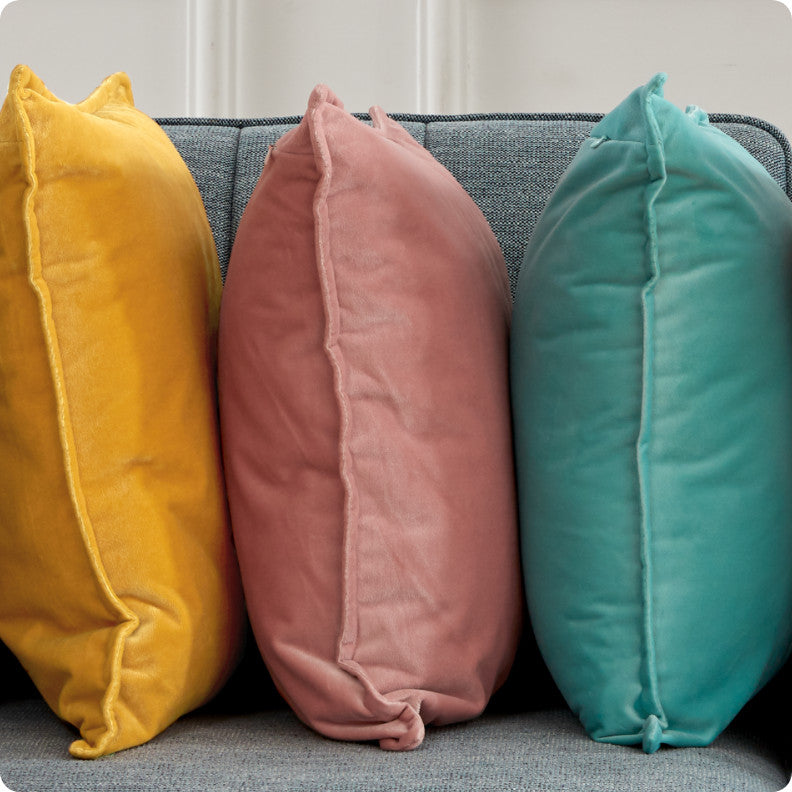 We make the quilts with exquisite craftsmanship. Every detail in sewing and quilting processes is given careful consideration.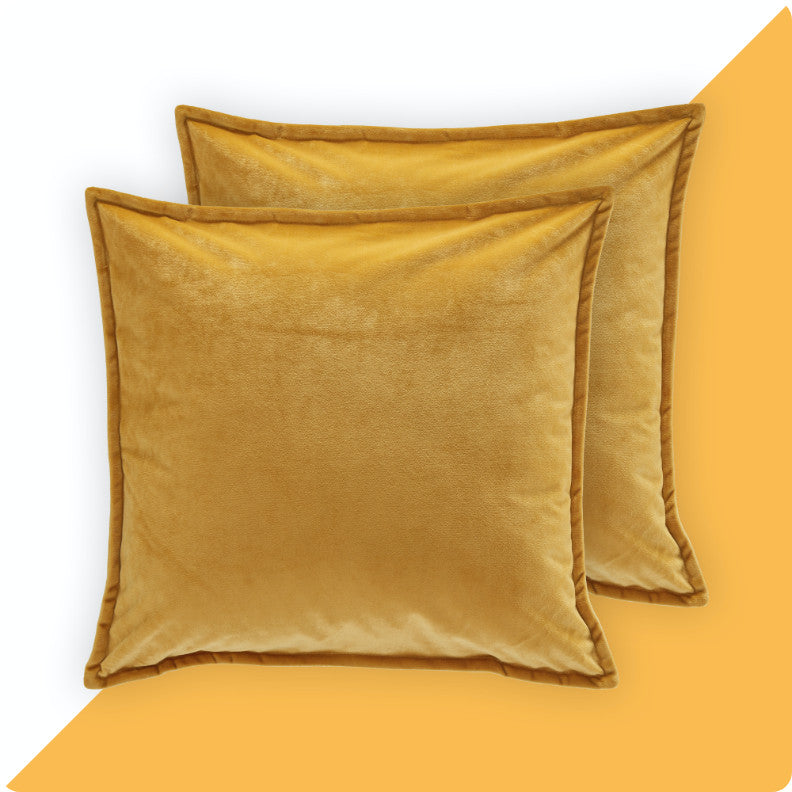 It's machine washable, don't use bleach, tumble dry low. The color is full and will not fade after long-term use.
5 Bright Colors For Your Room

One of the world's largest integrated producers of chemical intermediates, polymers and fibers.
A leading provider of nanotechnology solutions for textiles – Aquapel™ (water repellency), Coolest Comfort (moisture wicking) and more.

One of the world's most well-known textile hazardous substance inspection labels.
Sign up to Enjoy new comfort and sleep green, make your life energetic!