If blankitty isn't a word in your vocabulary, it should be. Our blanket just feels like your favorite kitty's belly, which is a must-have softness in your life.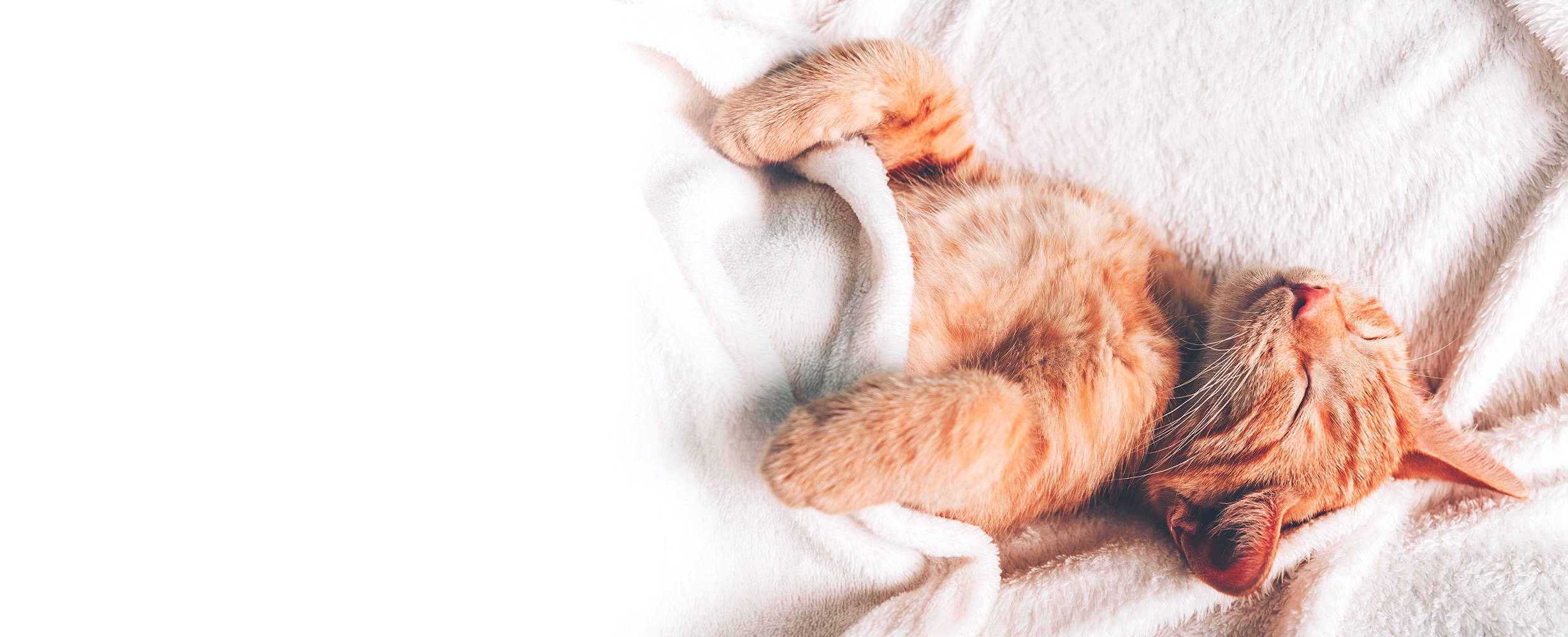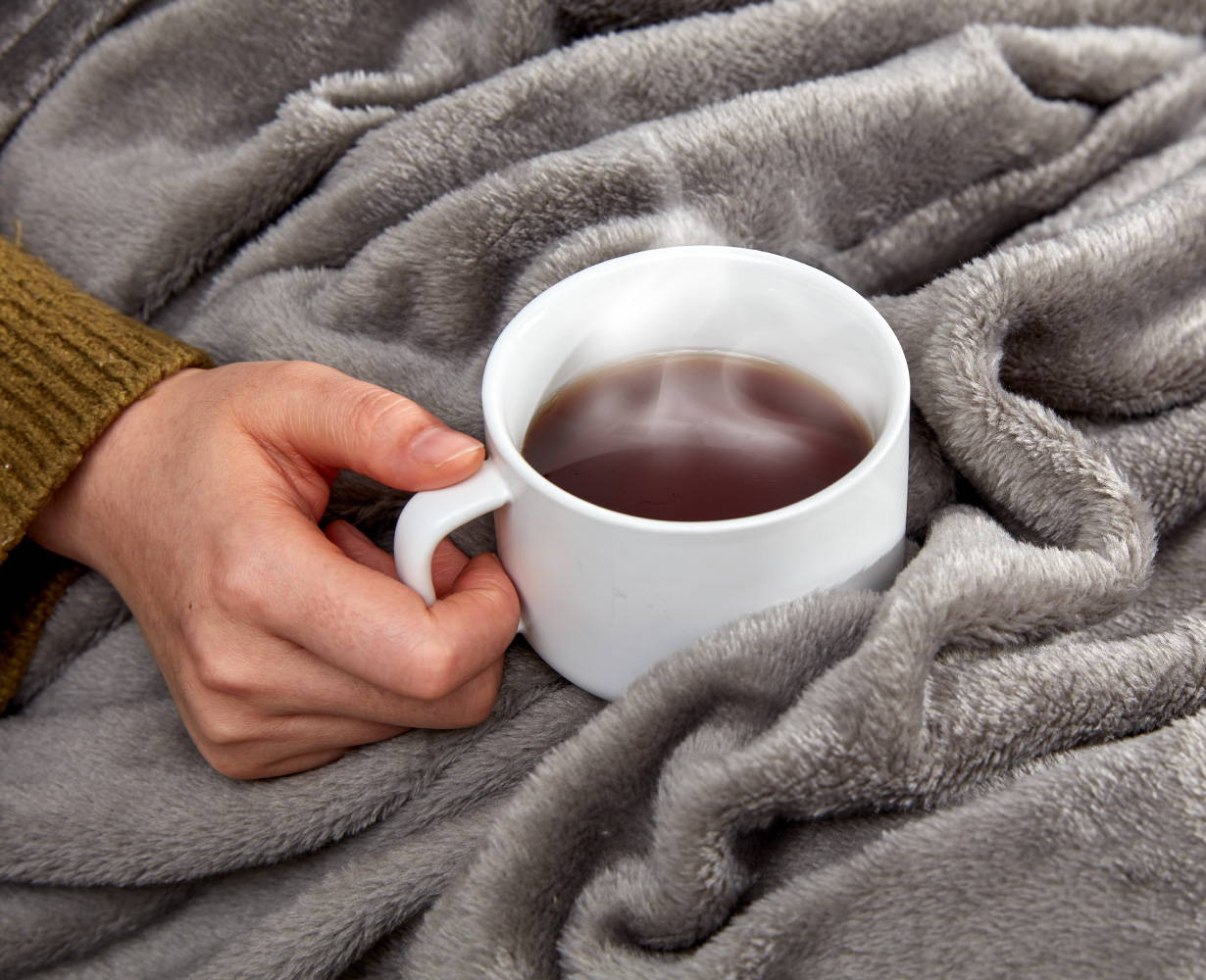 We want to make your world soft
Nothing will be too hard when you are snuggling with blanket and sipping a steaming mug of hot chocolate. So the blankitty comes.
Soft like a kitty's belly
A softness that comes from the delicate and exquisite fabric will fill you full to the bone. And it is the exact thing you need to cure your day's exertions and soothe your heart.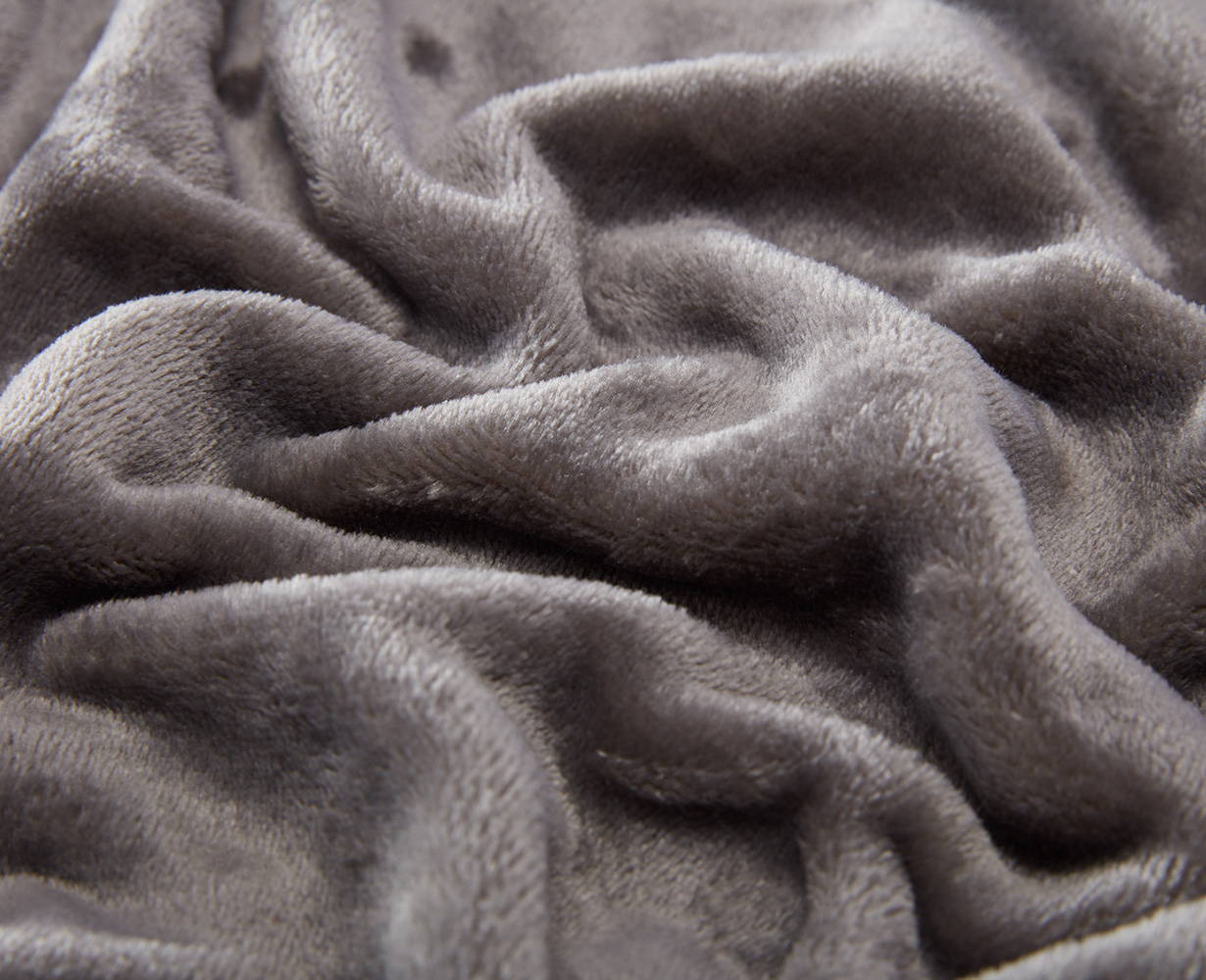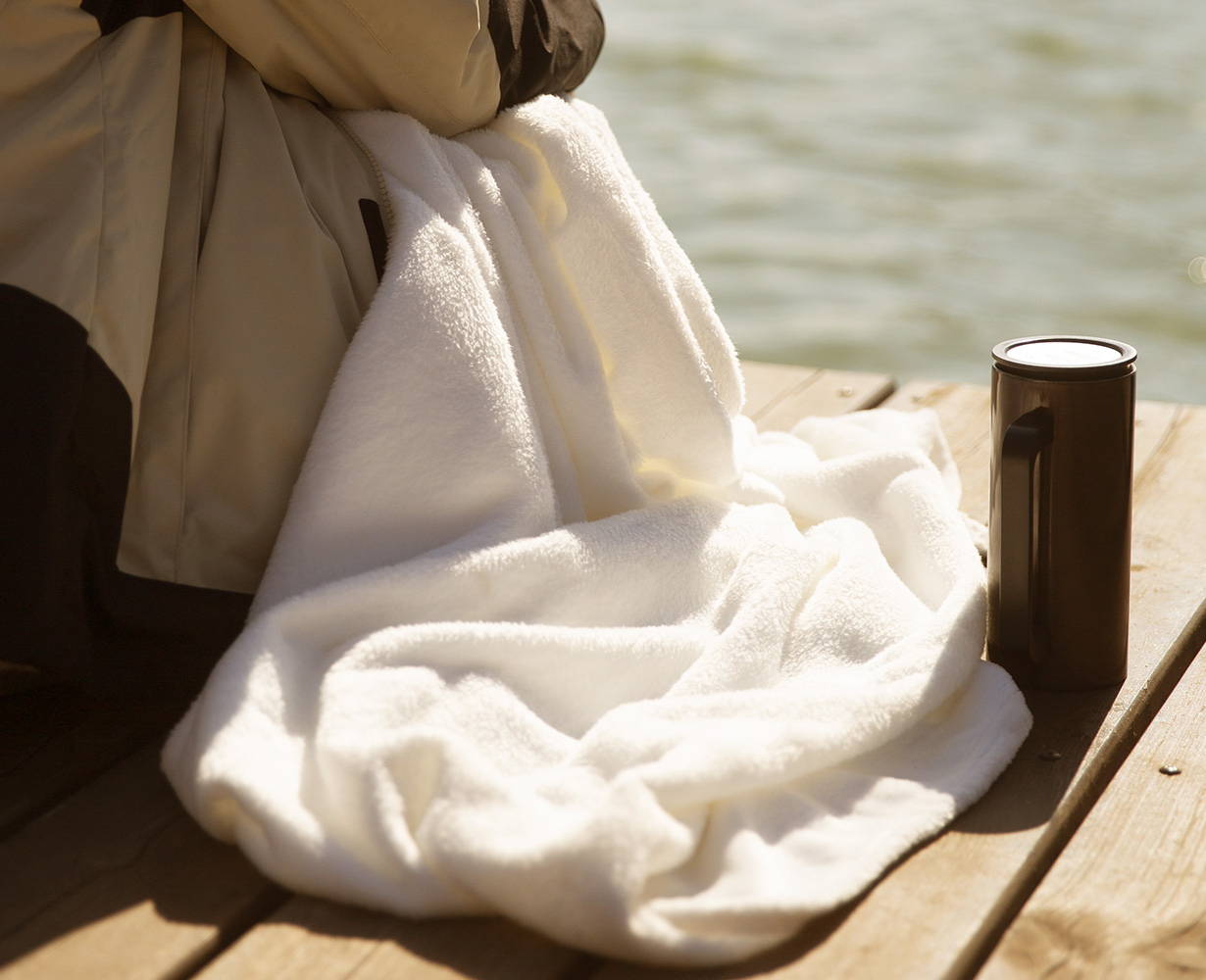 A hug for you anytime, anywhere
It will provide you with the coziest and softest cuddles wherever you are. It's thick enough to give you constant warmth while being just the right weight to carry all-around.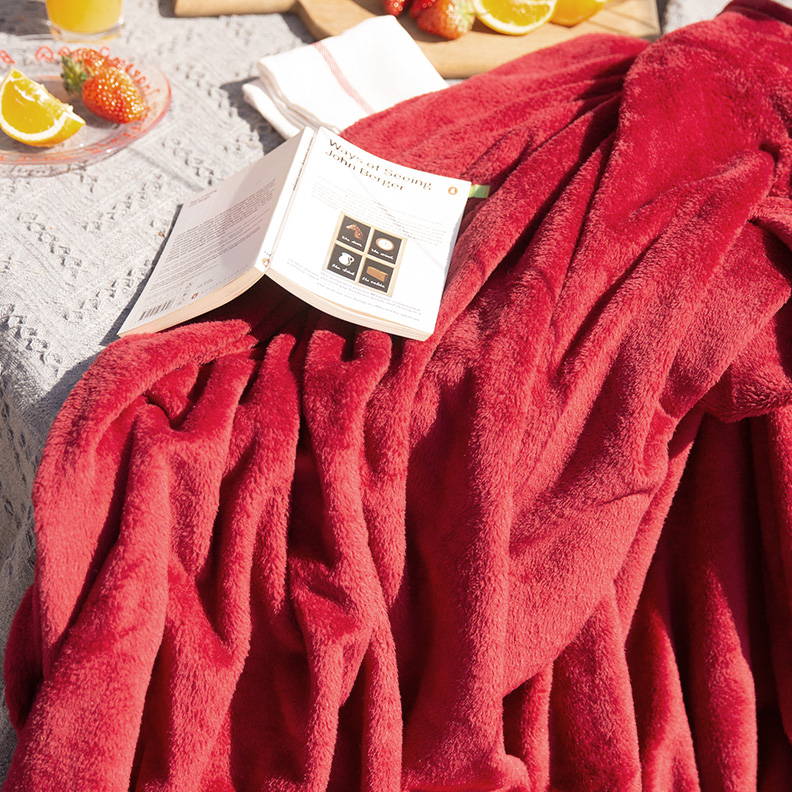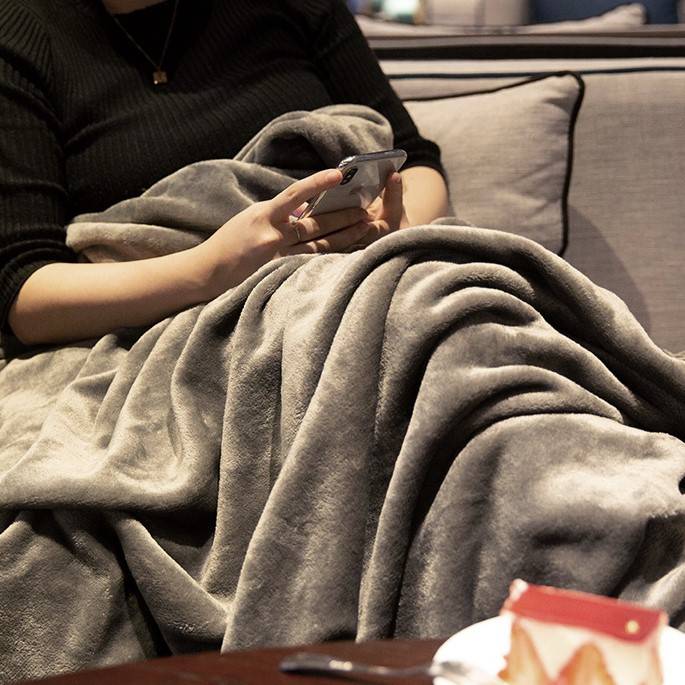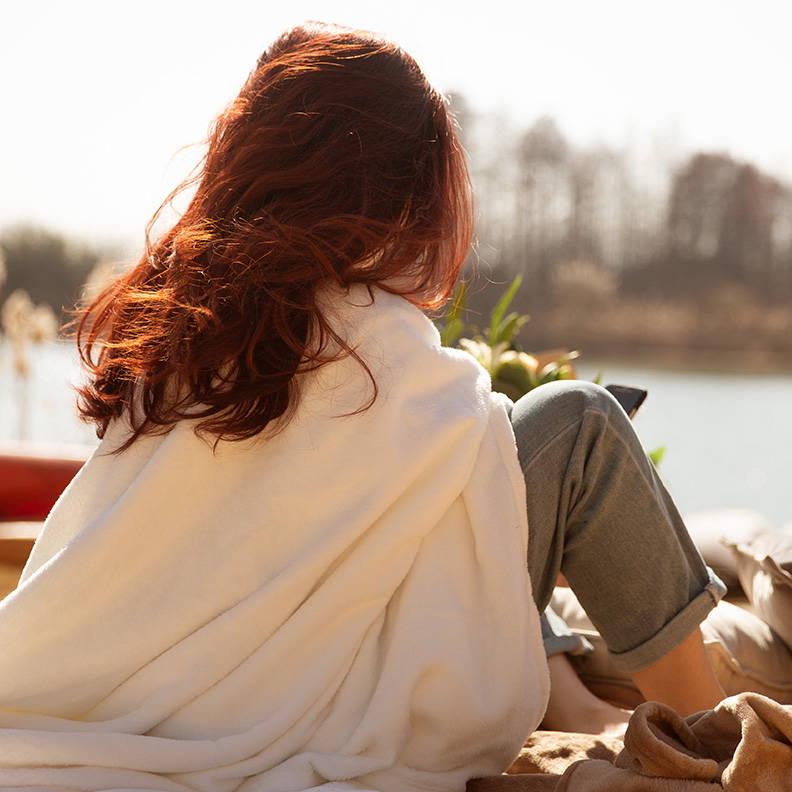 Why blankitty is the softest
It is made from high quality 260gsm flannel. We have innovatively improved the production process, which makes it has finer and denser fibers than its counterpart.
Why finer and denser fibers? Finer comes softer. And denser means warmer and more durable, not easy to fade or shed.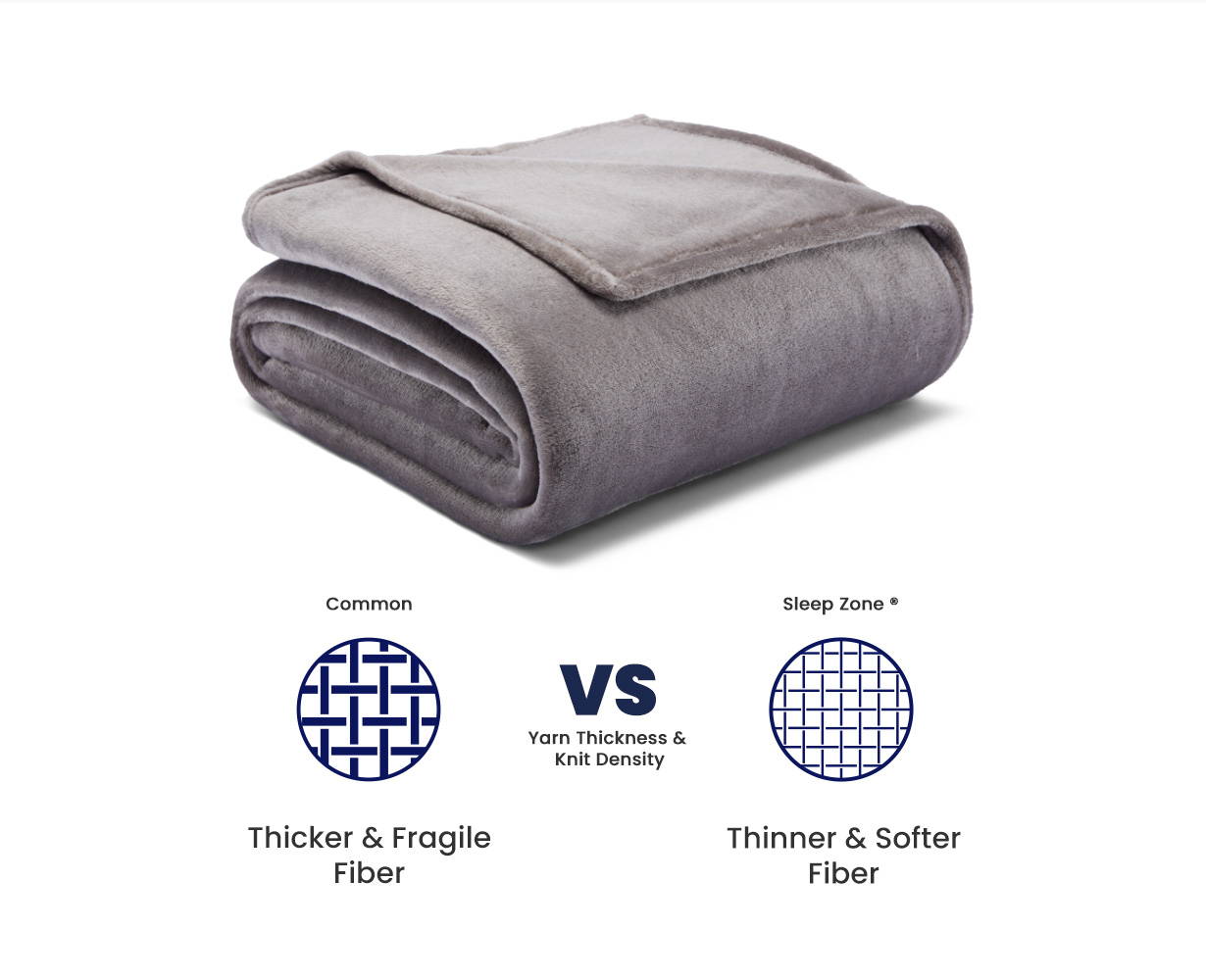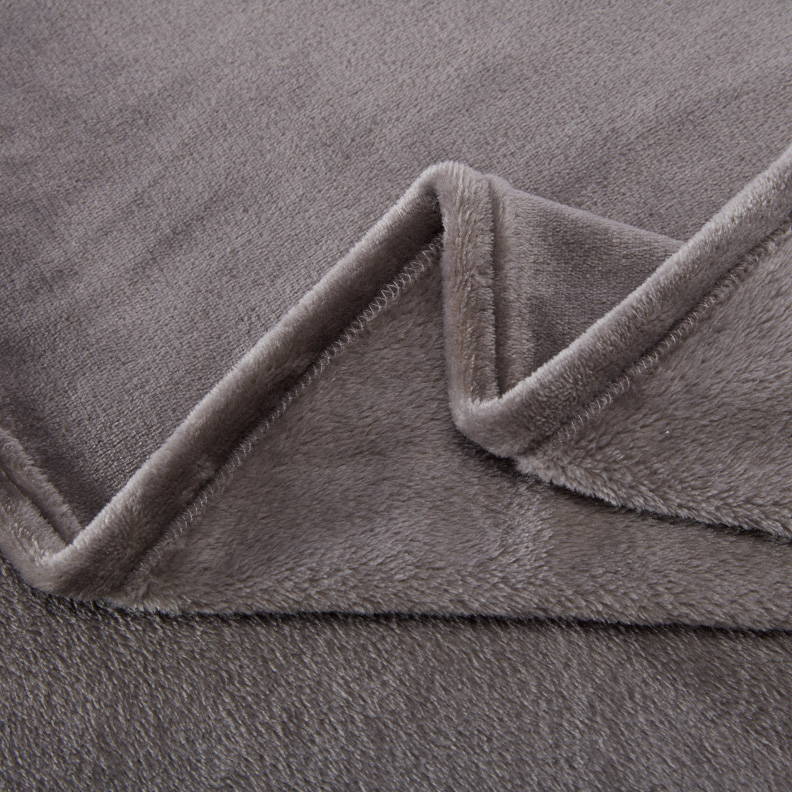 Every detail in sewing and quilting processes is given careful consideration.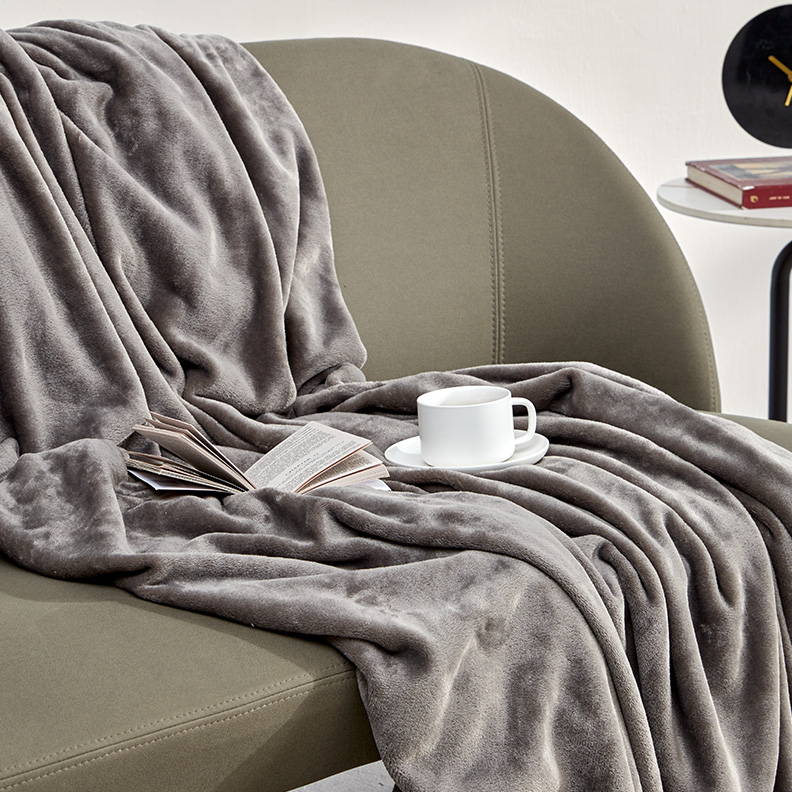 Double Sided And Versatile
Perfect for a variety of settings, bedroom, living room, study, children's room, office and more.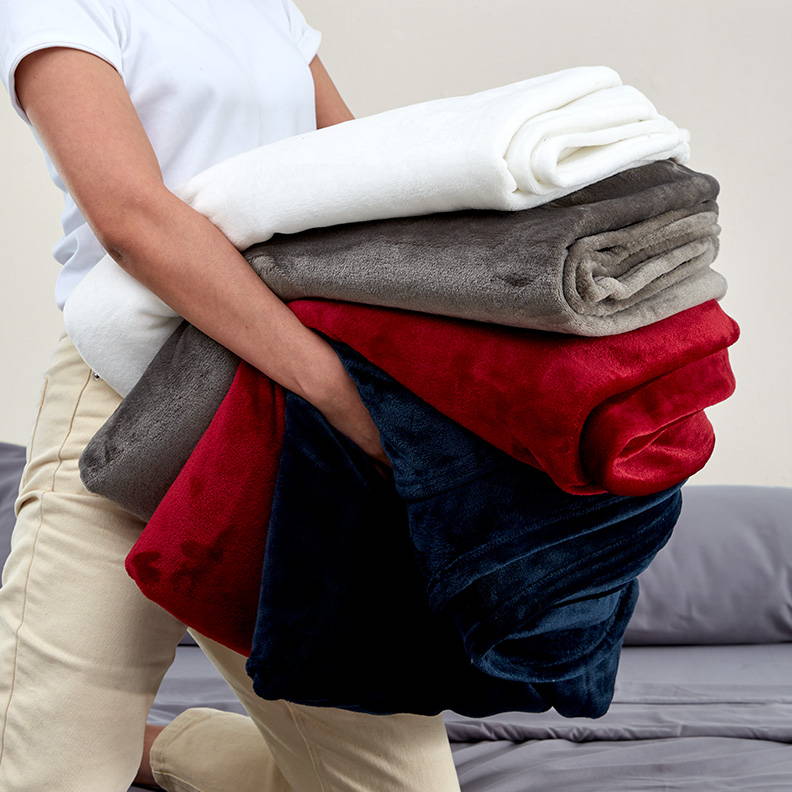 It has high color fastness, no fading, no shrinking, resistance to friction.
4 colors to fit your room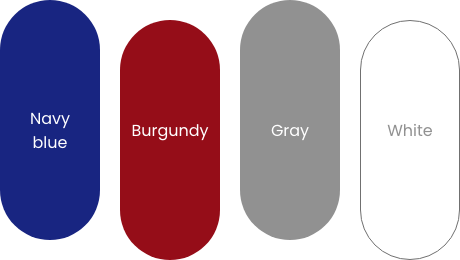 One of the world's largest integrated producers of chemical intermediates, polymers and fibers.
A leading provider of nanotechnology solutions for textiles – Aquapel™ (water repellency), Coolest Comfort (moisture wicking) and more.

One of the world's most well-known textile hazardous substance inspection labels.