The most comfortable
environmental
event in the world
1 green bedsheet≈30 plastic bottles
=Comfortable & green sleep all night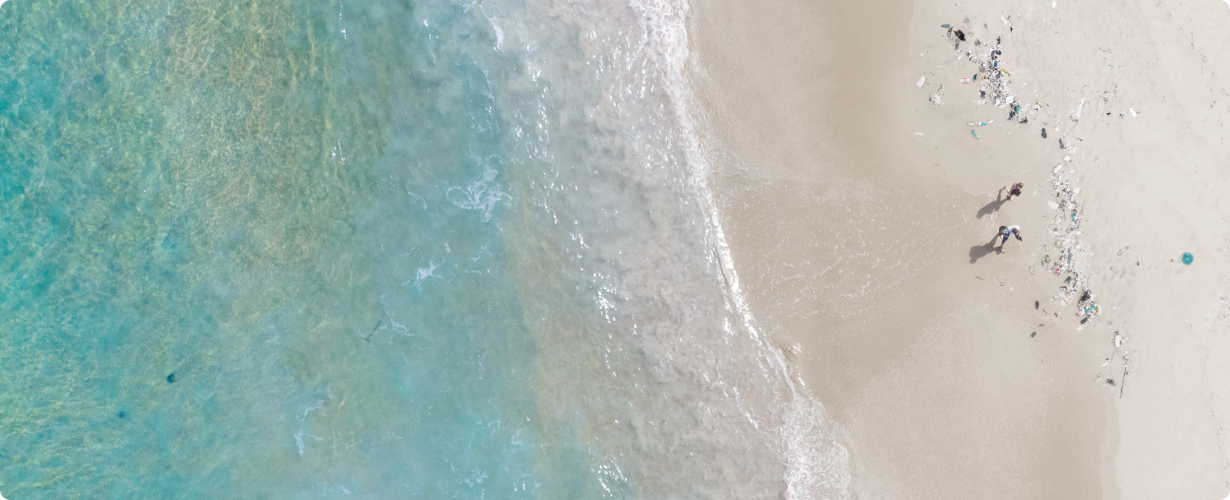 Choices to make
sleep green
It's still soft, it's still comfortable, and we're using innovative ways to combine bedding with the environment. Choose green sleep, so that the future of the Earth is still full of energy.
Sustainable
-Green Materials
We have an intensive collaboration with the innovative company UNIFI, which uses yarn made from recycled plastic bottles for textile production. Recycle bottles perfectly.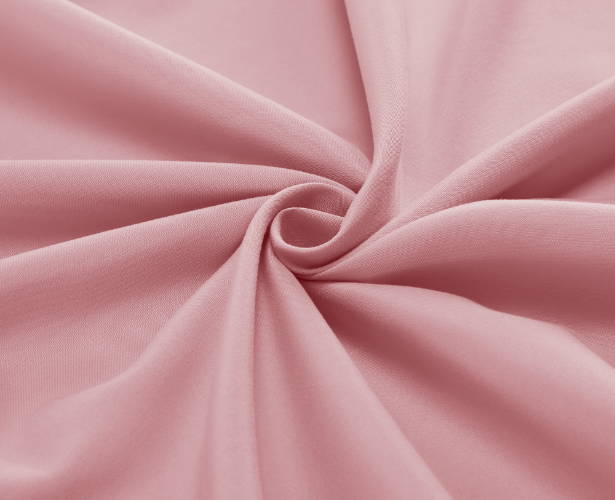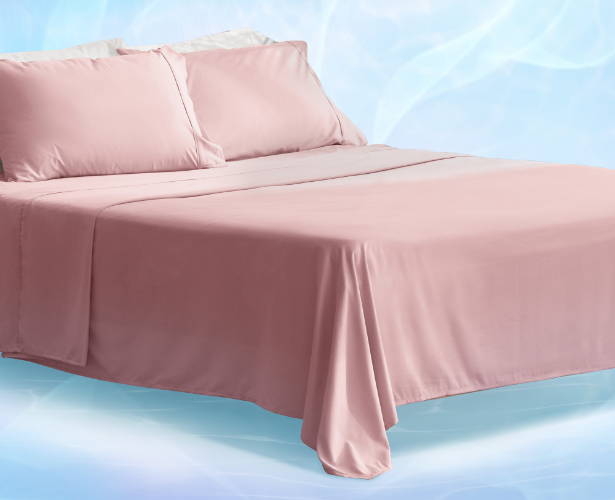 Comfortable experience is the eternal pursuit of Sleep Zone. Green bedding is professionally active dyed and brushed to be safe and soft, bringing you a good night's sleep.


Eco-friendly
-Green Production
In our manufacturing process, we strictly adhere to environmental emission standards. We are committed to minimizing our impact on the environment.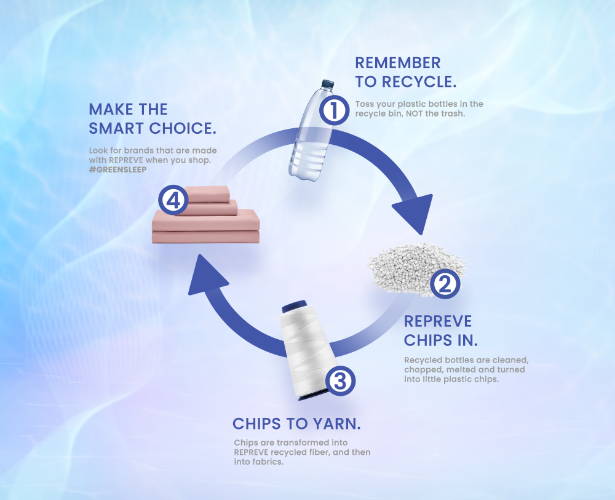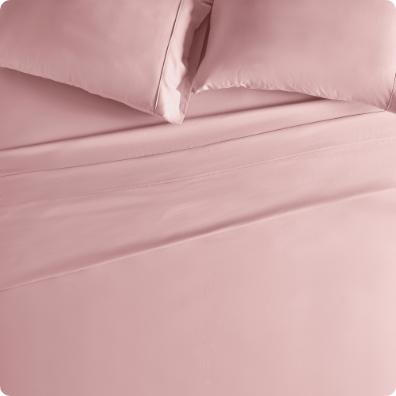 Advanced Textile Technology
It's made of premium microfiber yarns and double brushed on both sides for ultimate softness and comfort.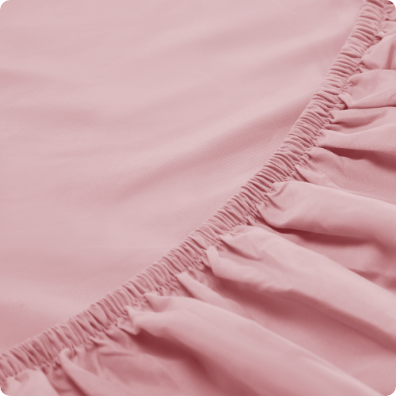 Knitted skirt pocket stretches to fit up to 16 inches deep and can be easily placed on most mattresses. Prevent shifting during your sweet dream.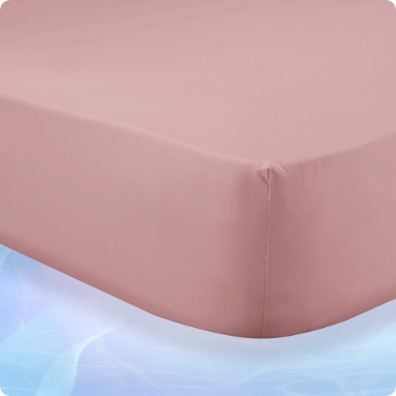 Elastic all around to protect the fitted sheets stay on the mattress tightly.
4 colors to fit your room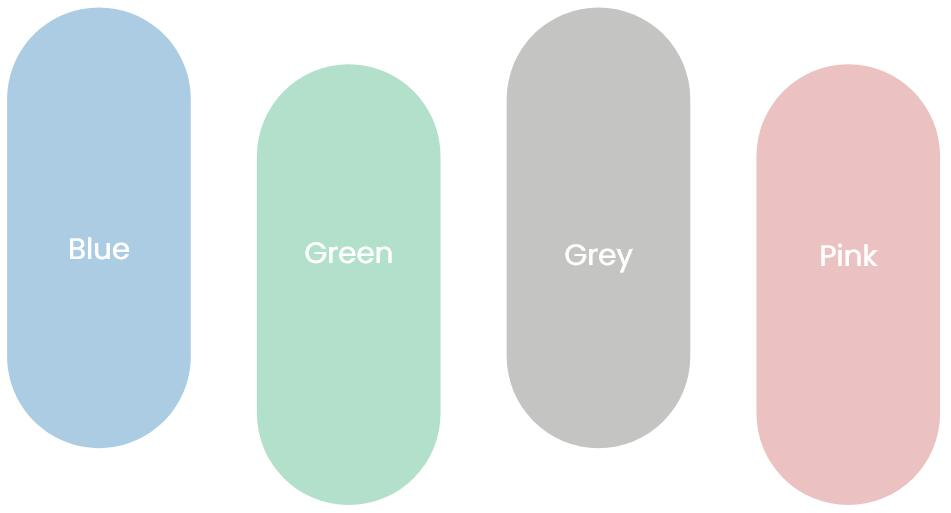 6 standard sizes for your bed/mattress
Width 39 in. 96.5cm
Length 75 in. 190.5cm
Width 39 in. 96.5cm
Length 80 in. 203.5cm
Width 54 in. 134.5cm
Length 75 in. 190.5cm
Width 60 in. 152.5cm
Length 80 in. 203.5cm
Width 76 in. 193cm
Length 80 in. 203.5cm
Width 72 in. 183cm
Length 84 in. 213.5cm

One of the world's largest integrated producers of chemical intermediates, polymers and fibers.
A leading provider of nanotechnology solutions for textiles – Aquapel™ (water repellency), Coolest Comfort (moisture wicking) and more.

One of the world's most well-known textile hazardous substance inspection labels.