A New Style
In Your Bedroom
it's your unique exercise space.
Extraordinary new sensations for the unique you.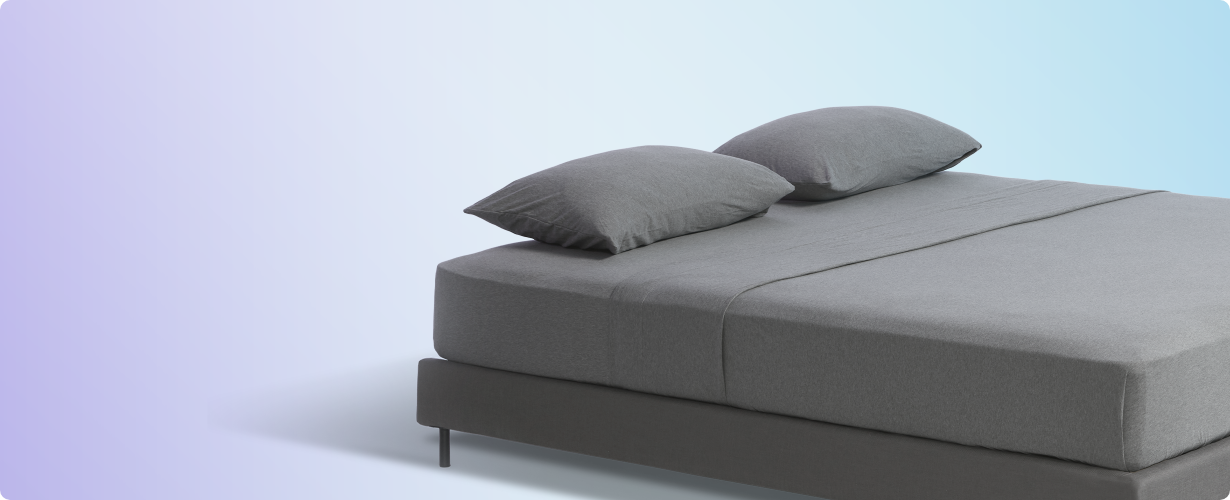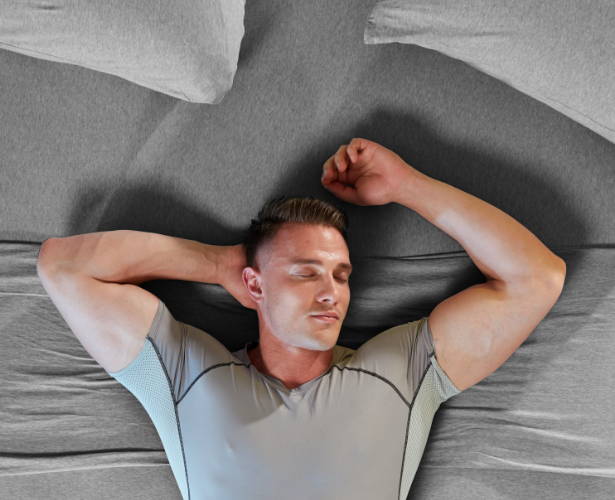 An Athlete-Grade Sheet Set
You're the one who's resigned to the boredom of sameness, you've always wanted to create a little freshness in the bedroom. Now, it's time!
We use 145gsm high-quality cotton knit material to make this bed sheet soft to the skin. It is also widely used in sportswear because of its excellent softness, breathability, comfort and amazing moisture wicking performance.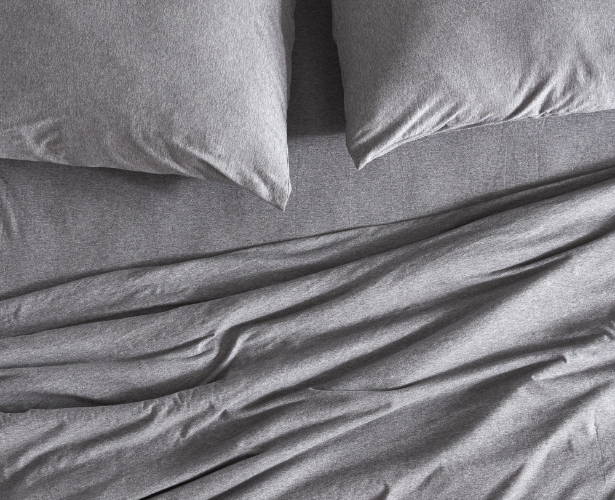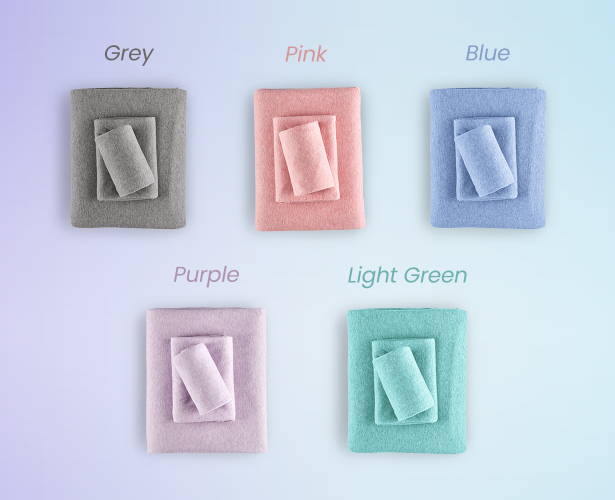 Wonderful space,
more than one color.
Just as there is more than one color in your gym pants, we can make it colorful, whether sleeping or exercising!

Exquisite details,
made with heart.
It has high color fastness, no fading, no shrinking, resistance to friction. The strict weaving process makes it durable and ready to use for a long time.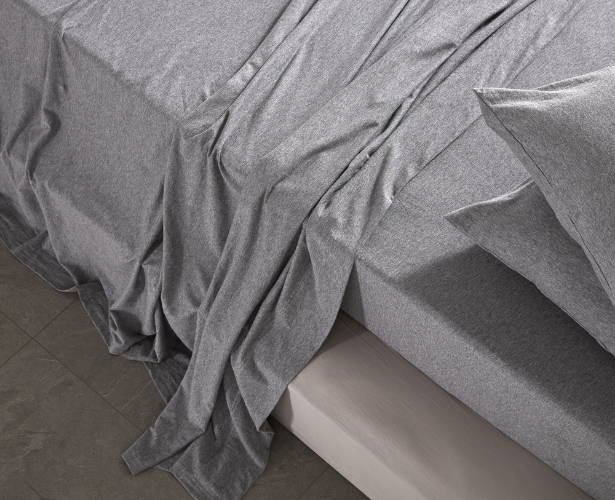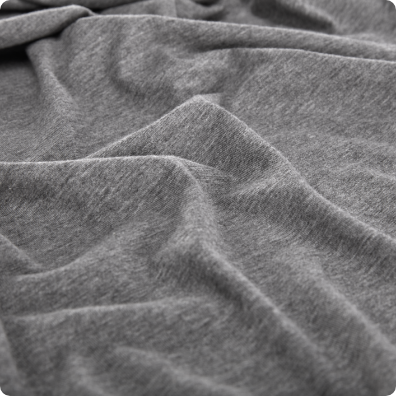 Advanced Textile Technology
It's made of premium microfiber yarns and double brushed on both sides for ultimate softness and comfort.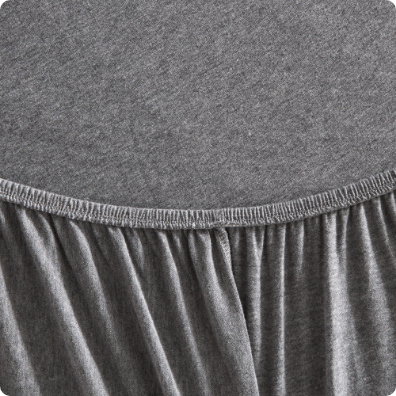 Knitted skirt pocket stretches to fit up to 16 inches deep and can be easily placed on most mattresses. Prevent shifting during your sweet dream.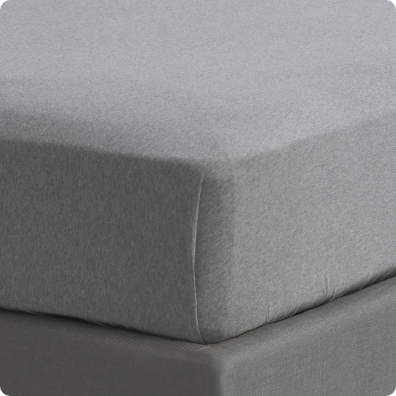 Elastic all around to protect the fitted sheets stay on the mattress tightly.
5 colors to fit your room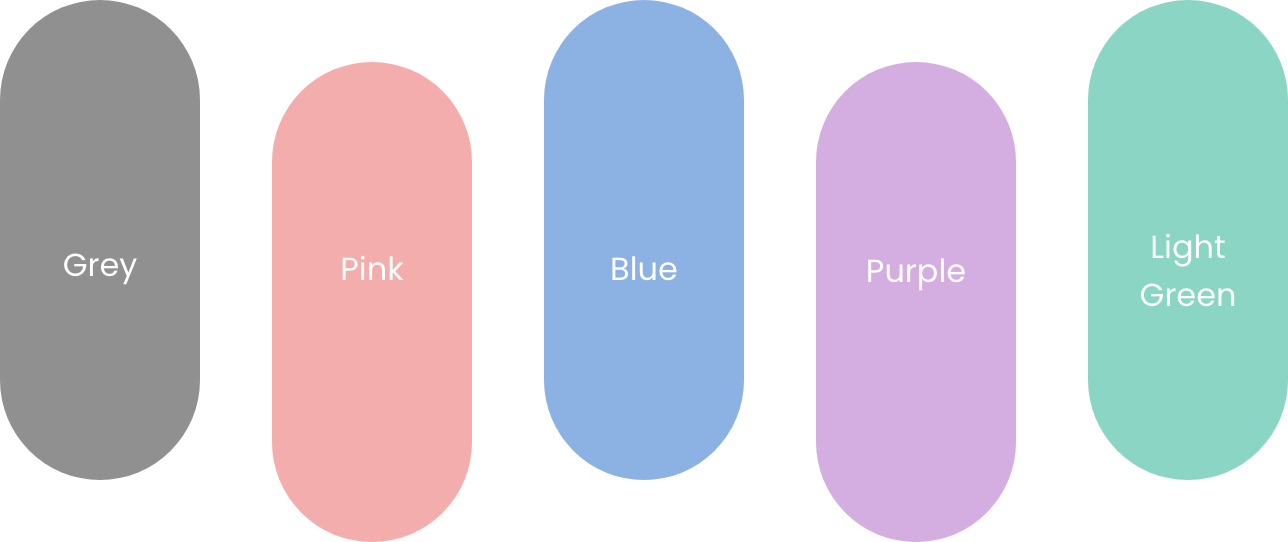 6 standard sizes for your bed/mattress
Width 39 in. 96.5cm
Length 75 in. 190.5cm
Width 39 in. 96.5cm
Length 80 in. 203.5cm
Width 54 in. 134.5cm
Length 75 in. 190.5cm
Width 60 in. 152.5cm
Length 80 in. 203.5cm
Width 76 in. 193cm
Length 80 in. 203.5cm
Width 72 in. 183cm
Length 84 in. 213.5cm

One of the world's largest integrated producers of chemical intermediates, polymers and fibers.
A leading provider of nanotechnology solutions for textiles – Aquapel™ (water repellency), Coolest Comfort (moisture wicking) and more.

One of the world's most well-known textile hazardous substance inspection labels.