It's cool at thefirst touch
like never before.
Can't stand the summer heat?
It's time to give your skin a new feel!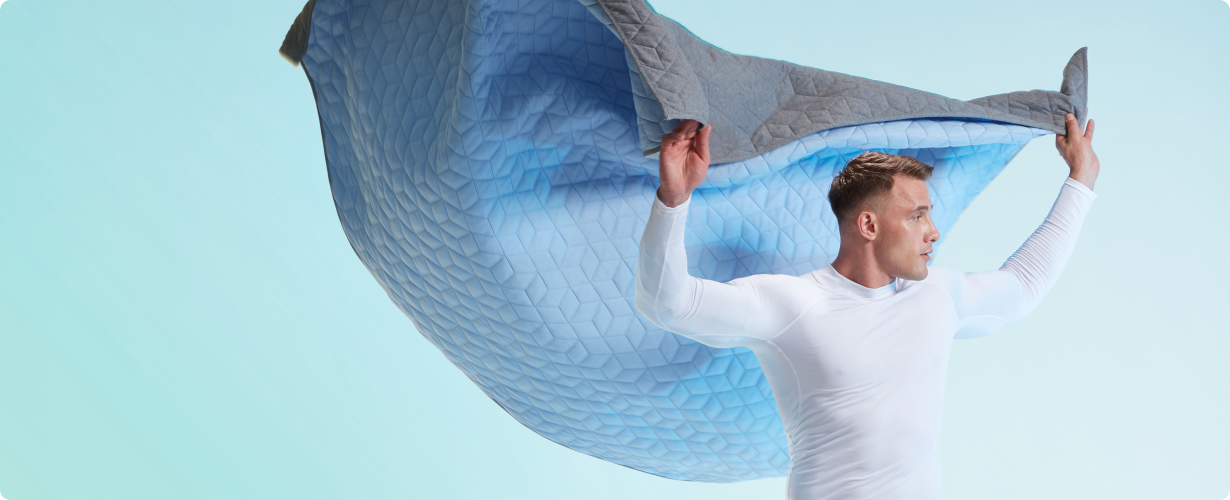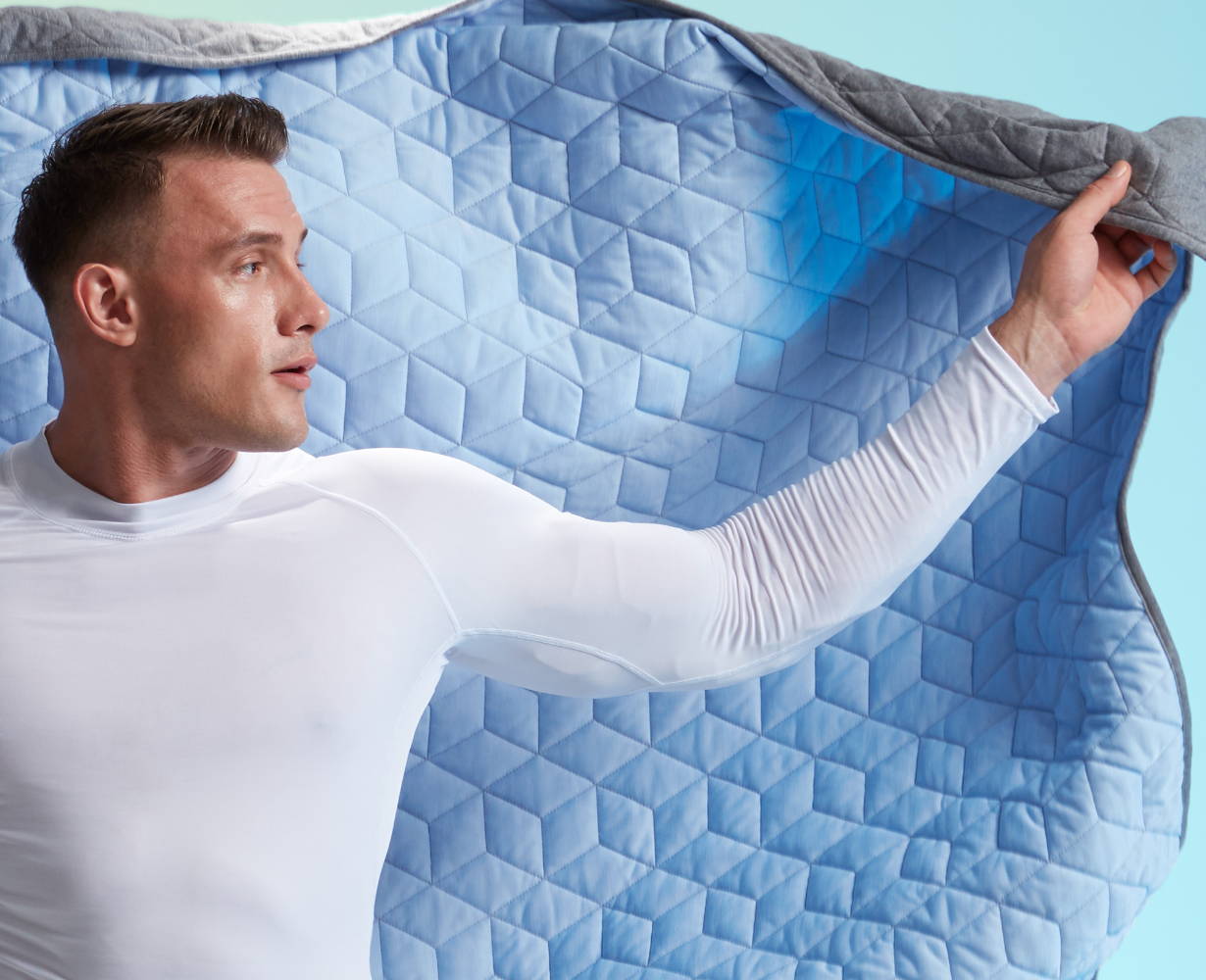 Breaking the boredom of sameness, we wanted to bring you something you've never felt before. It's sporty, breathable, comfortable, and most importantly cool at the first touch .
Ultra-Cool Experience
Inspired By Sports
It has a unique reversible surface design. The A-side is made of 100% high-quality jersey cotton which is widely used in sportswear. The B side is made of 50% nylon and 50% polyester blend. Ture coolness and softness come with a brilliant combination.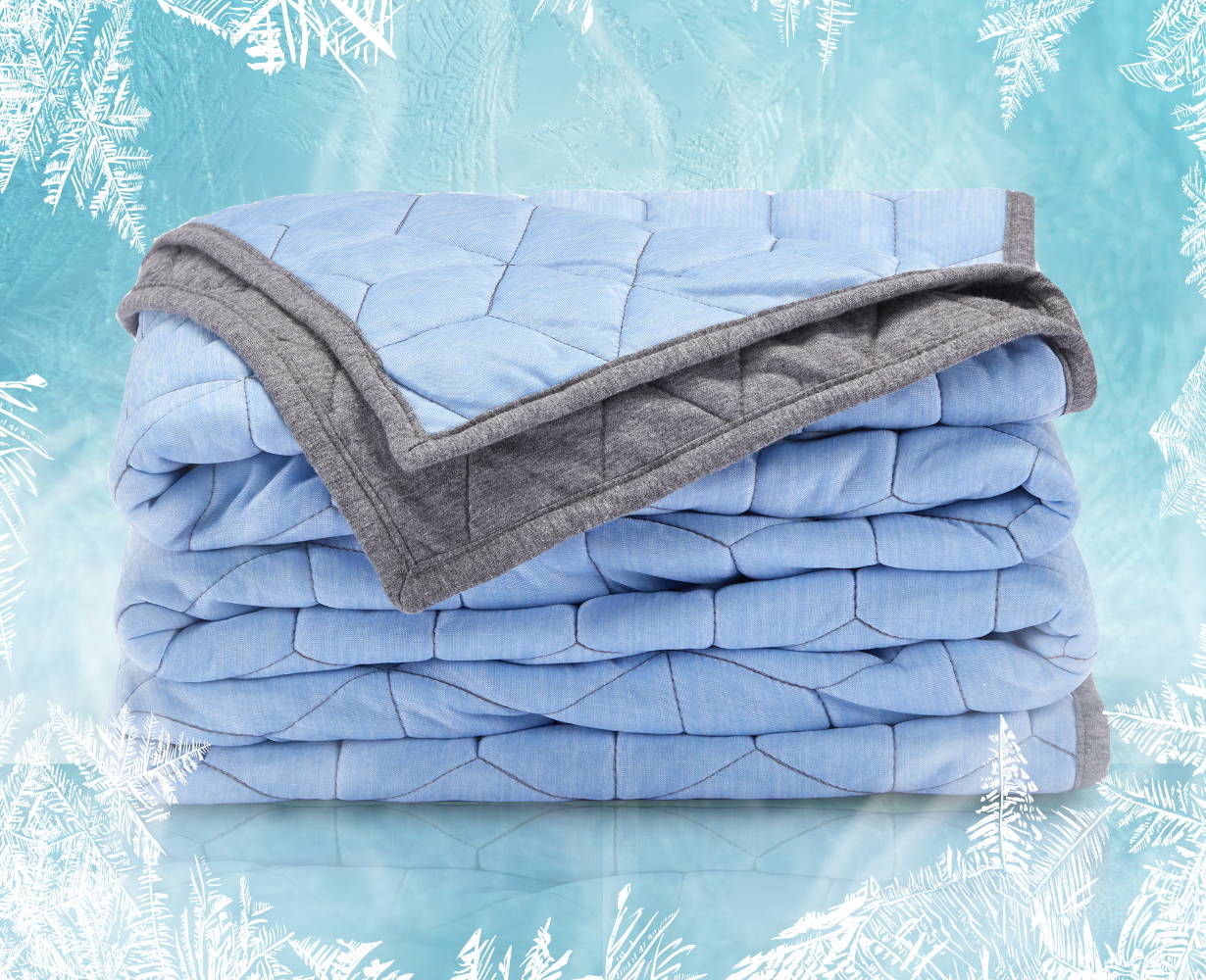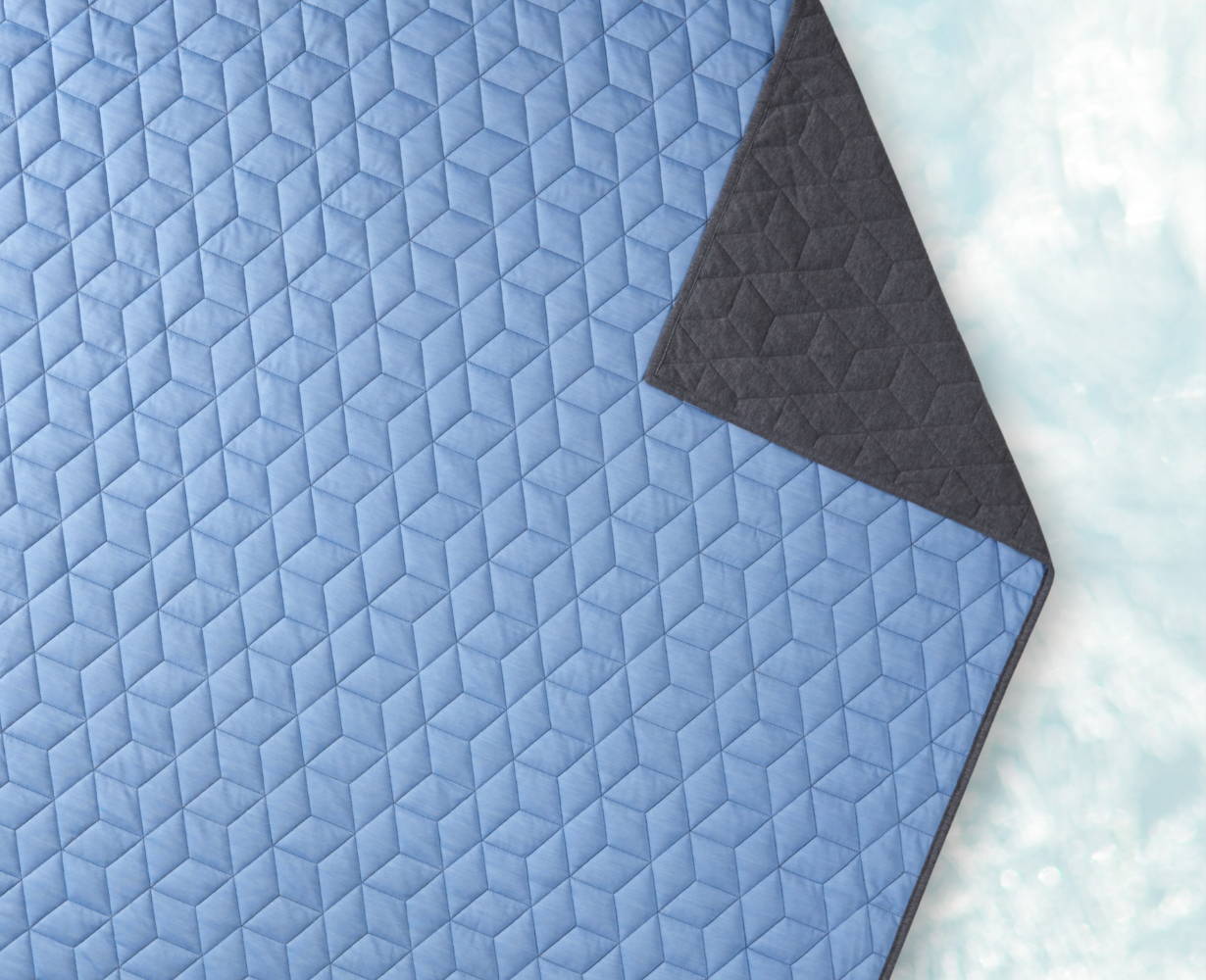 The surface of the blanket with dynamic diamond design, novel and beautiful. The double-sided two-color design is perfect for beds, sofas, chairs, yoga mats and other occasions, allowing you to choose your favorite side.

Fine Details, Fine Living
The filling is 130gsm high-quality fiberfill. It is breathable and long-lasting than most products in the market. Box-stitching design secures the filling in place. With the elegant premium jersey edges, it not only looks beautiful but also can effectively prevent edge breakage and drop lines.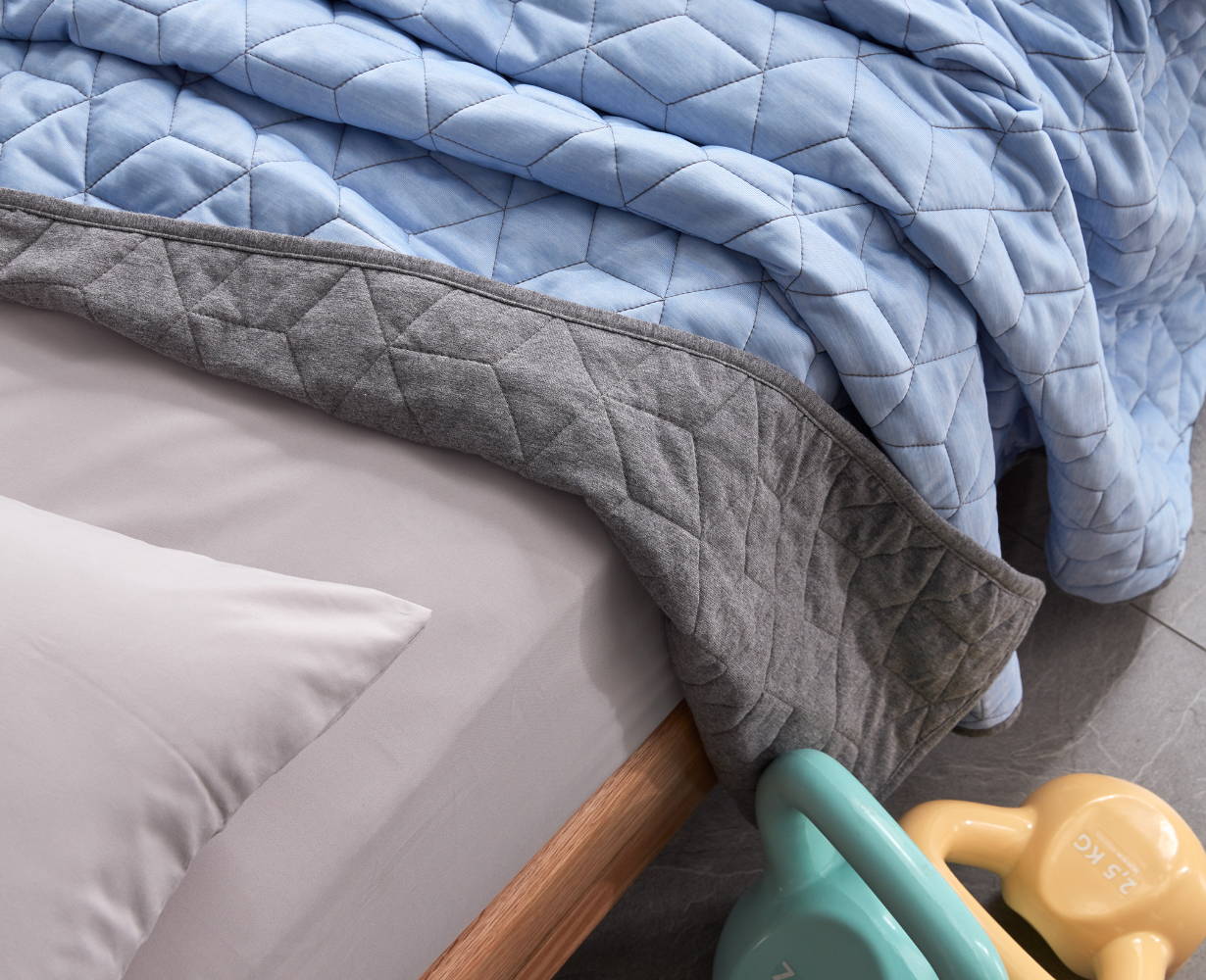 We make the quilts with exquisite craftsmanship. Every detail in sewing and quilting processes is given careful consideration.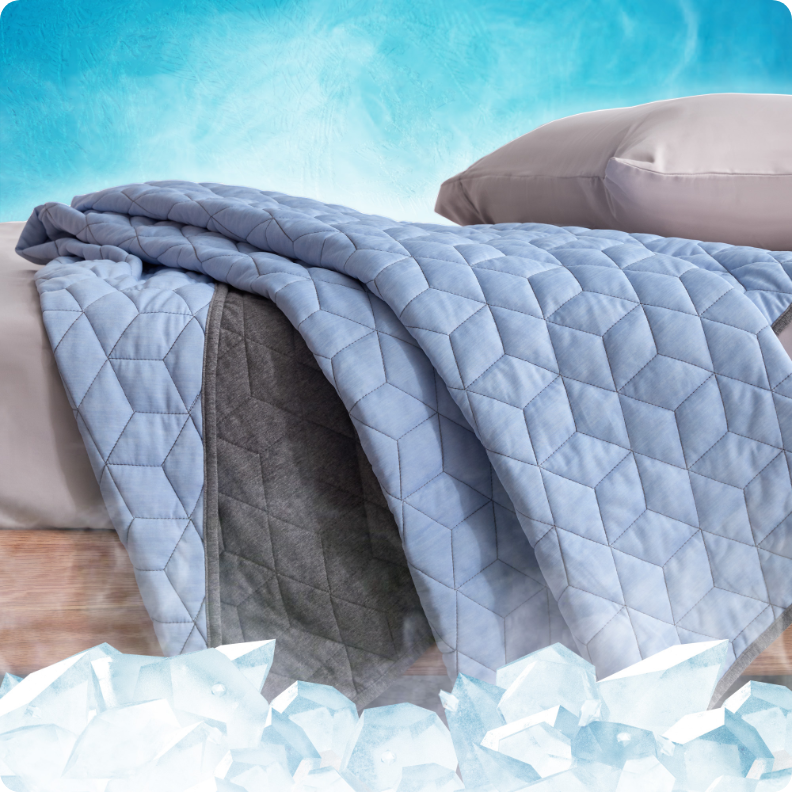 It has high color fastness, no fading, no shrinking, resistance to friction.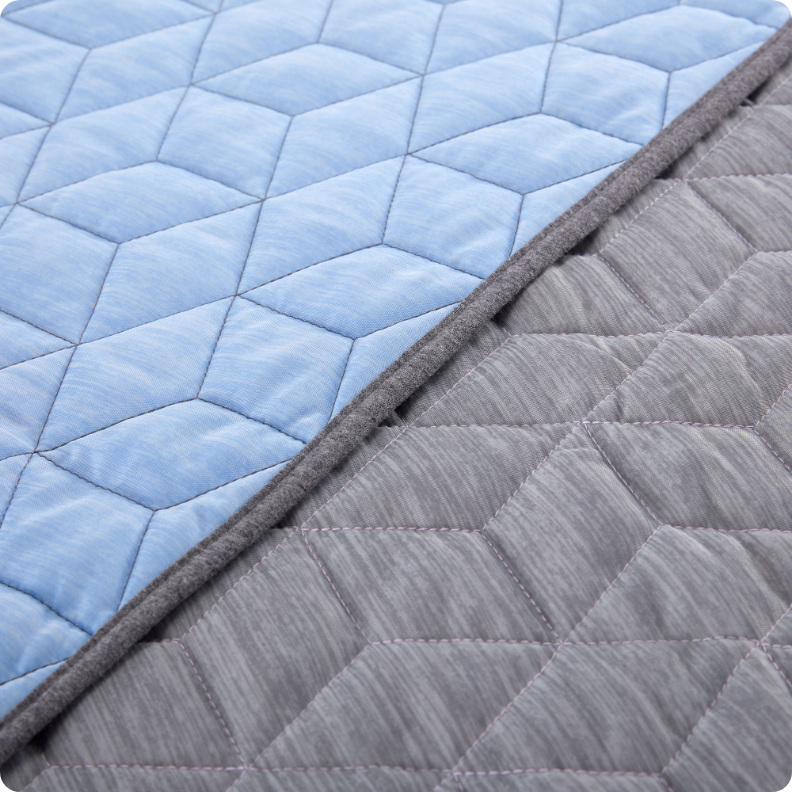 Double Sided And Versatile
Perfect for a variety of settings, bedroom, living room, study, children's room, office and more.
2 colors to fit your room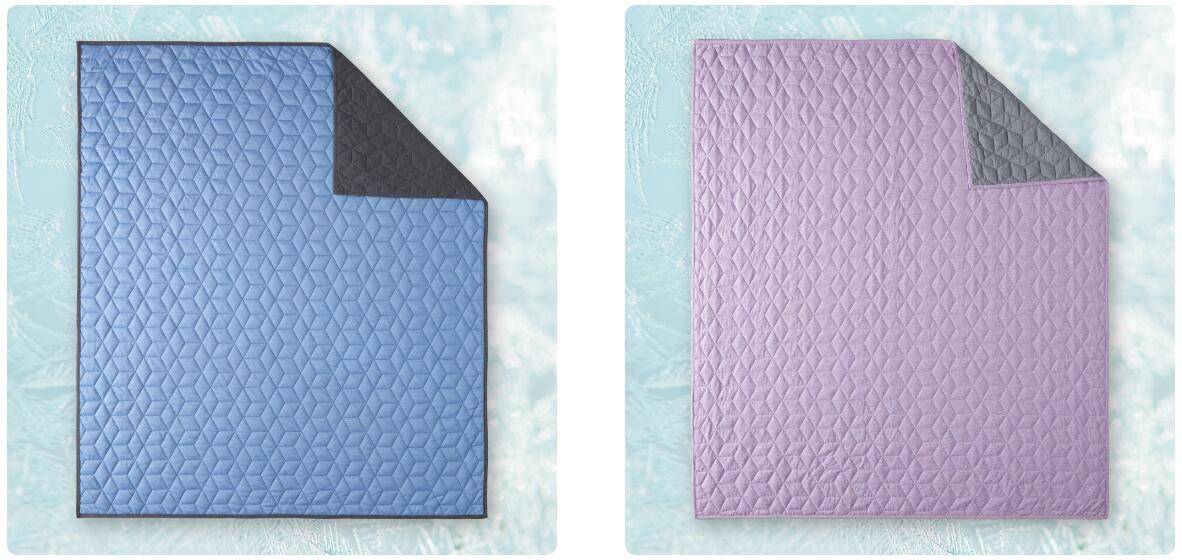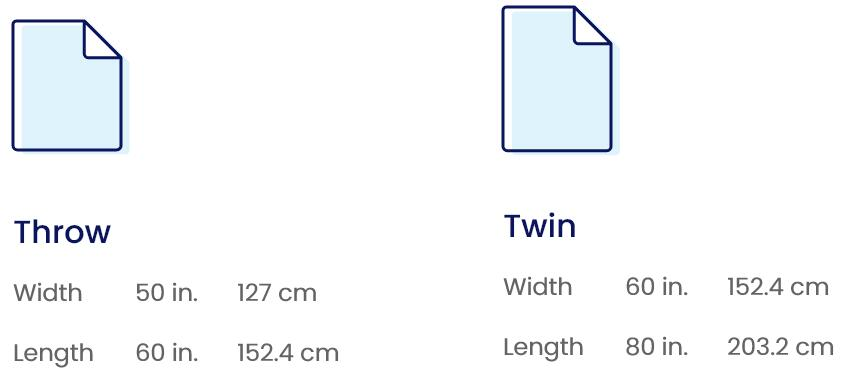 One of the world's largest integrated producers of chemical intermediates, polymers and fibers.
A leading provider of nanotechnology solutions for textiles – Aquapel™ (water repellency), Coolest Comfort (moisture wicking) and more.

One of the world's most well-known textile hazardous substance inspection labels.