what we are committed to.
We take sleep seriously,
and we also take the future of the planet seriously,
let's make a better world.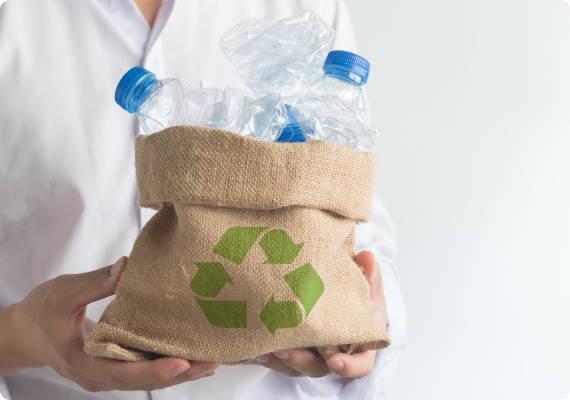 Make sustainability come true
We are going to make products with recycled content and materials. Everything we do is future-oriented.
Green sleep starts from here
We work with eco-conscious shipping partners and endeavors to keep packaging as eco-friendly as possible, too.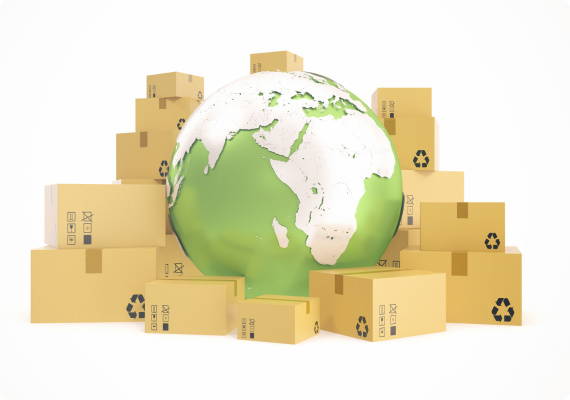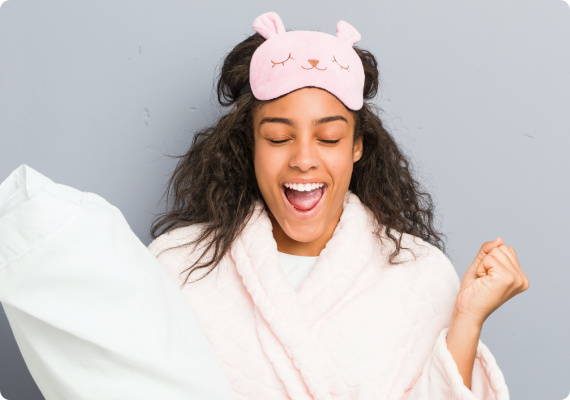 Every product is produced in mills with strict environmental standards.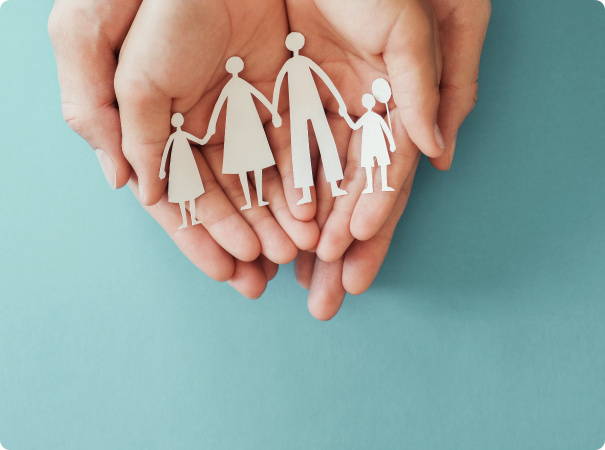 Warmth for the body and the heart.